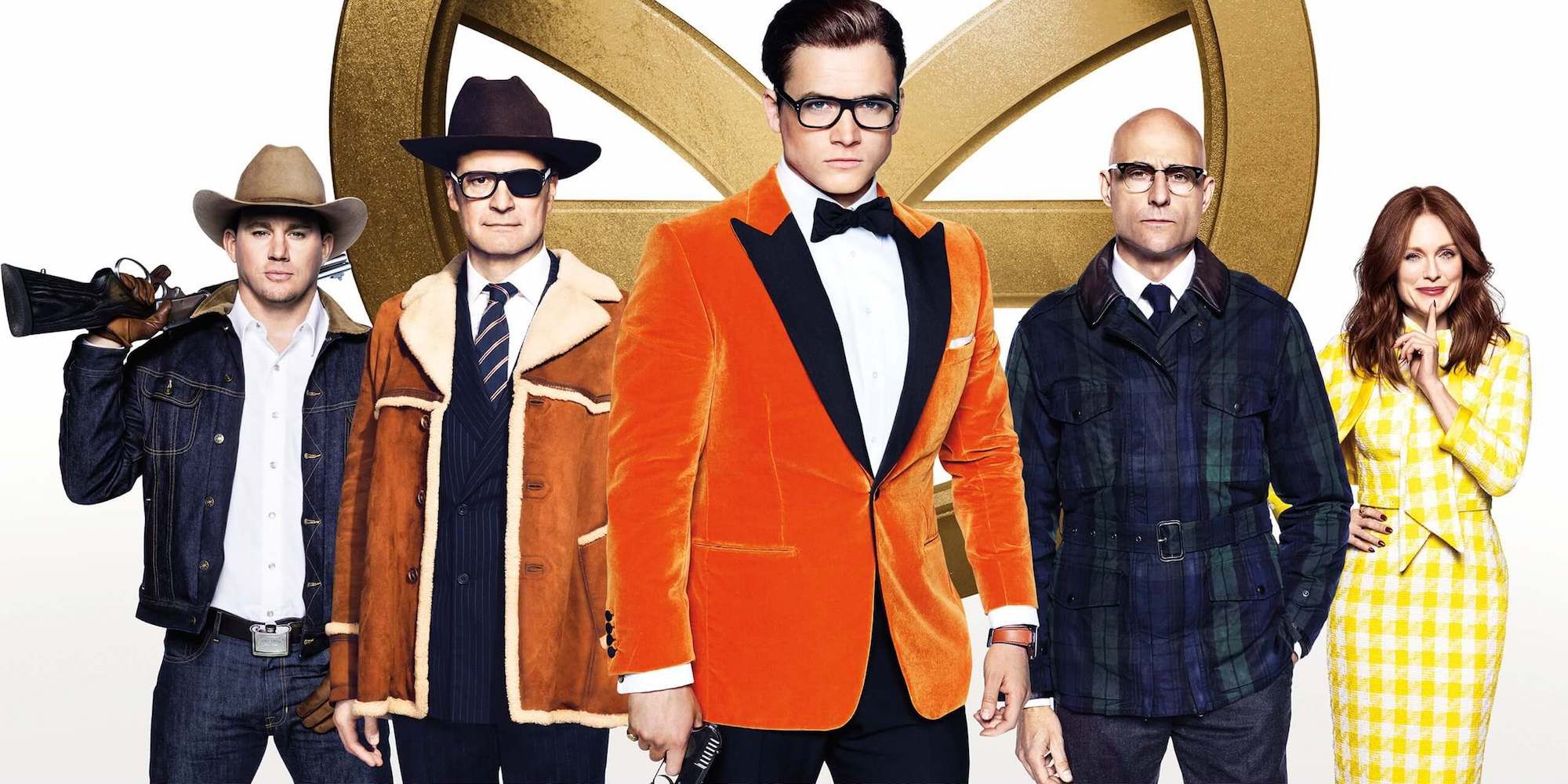 Which classic song situated the hue for Kingsman: The Golden Circle in its first trailer? Director Matthew Vaughn began his occupation as a producer, working with director Guy Ritchie on movies like Snatch. Vaughn took over placing Layer Cake when Ritchie had to pass and he hasn't stopped since. He went on to helm X-Men: First Class in 2011 – which reinvigorated that particular serial – and also sent cult favorite Kick-Ass.
That latter project was adapted from a graphic tale by scribe Mark Millar, and the pair reunited for 2015 's Kingsman: The Secret Service. The movie starred Taron Egerton( Rocketman) as Eggsy, a girl who qualifies to become a spy in a secret, nobility making. The cinema was something of a throwback/ love letter to the spy movies of the 1970 s, such as James Bond adventure like The Spy Who Loved Me. It likewise featured a great supporting cast, including Samuel L. Jackson( Captain Marvel) and Colin Firth. It proved to be a surprise smash hit worldwide very, and sequel Kingsman: The Golden Circle instantly being implemented in 2017.
Related: Why Elton John's Kingsman 2 Cameo Was Important
Kingsman: The Golden Circle was another success and lent more starry honours to the cast, including Halle Berry( John Wick: Chapter 3 ), Channing Tatum and Julianne Moore. The refreshes weren't as warm though, with denunciation is targeted at a controversial sex scene and the rebirth of a key attribute from the first movie, which was seen by some as cheapening the emotional bang. It maintained the franchise's ear for good music, nonetheless, which even extended to include its trailers.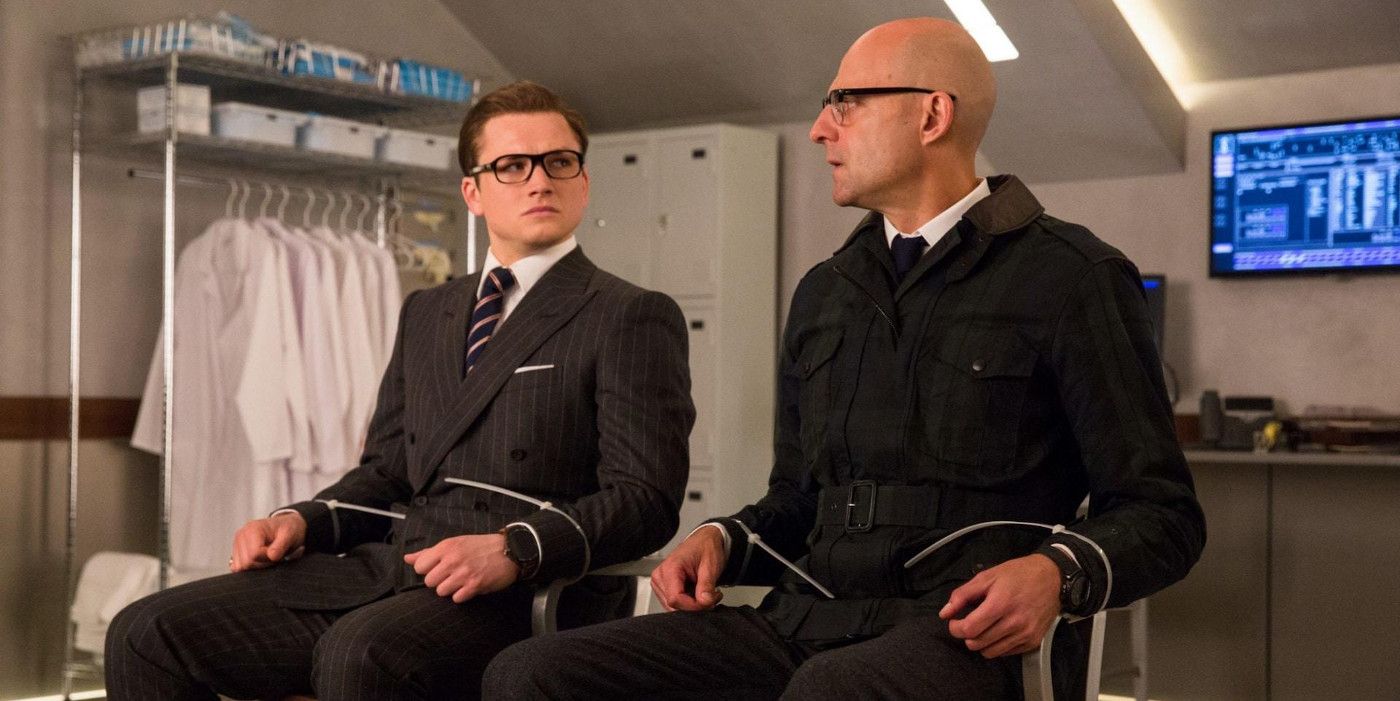 Kingsman: The Golden Circle's firstly trailer is set to the Paul Anka pencilled classic "My Way, " which is performed by the one and only Frank Sinatra. "My Way" proves to be a astonishingly crusty pick, with the trailer emphasizing an attack on the Kingsman that foliages exclusively Eggsy and Merlin alive, and the cadence picks up as they team with their Us counterpart the Statesman for some explosive retaliate. The movie's second trailer featured a remix of The Who's "My Generation, " which likewise directed quite well.
After all the excitement of Kingsman: The Golden Circle, Eggsy and mentor Harry Hart will be taking a break for the next entering. The King's Man is a prequel starring Ralph Fiennes and is set during the backdrop of World War 1. It promises to have the same combination of agent movie stimulates and cruel activity, which has become a franchise staple. Let's hope it stops up the legend of immense music too.
Next: What Song Is Featured In The War For The Planet Of The Apes Trailer ?
Read more: screenrant.com