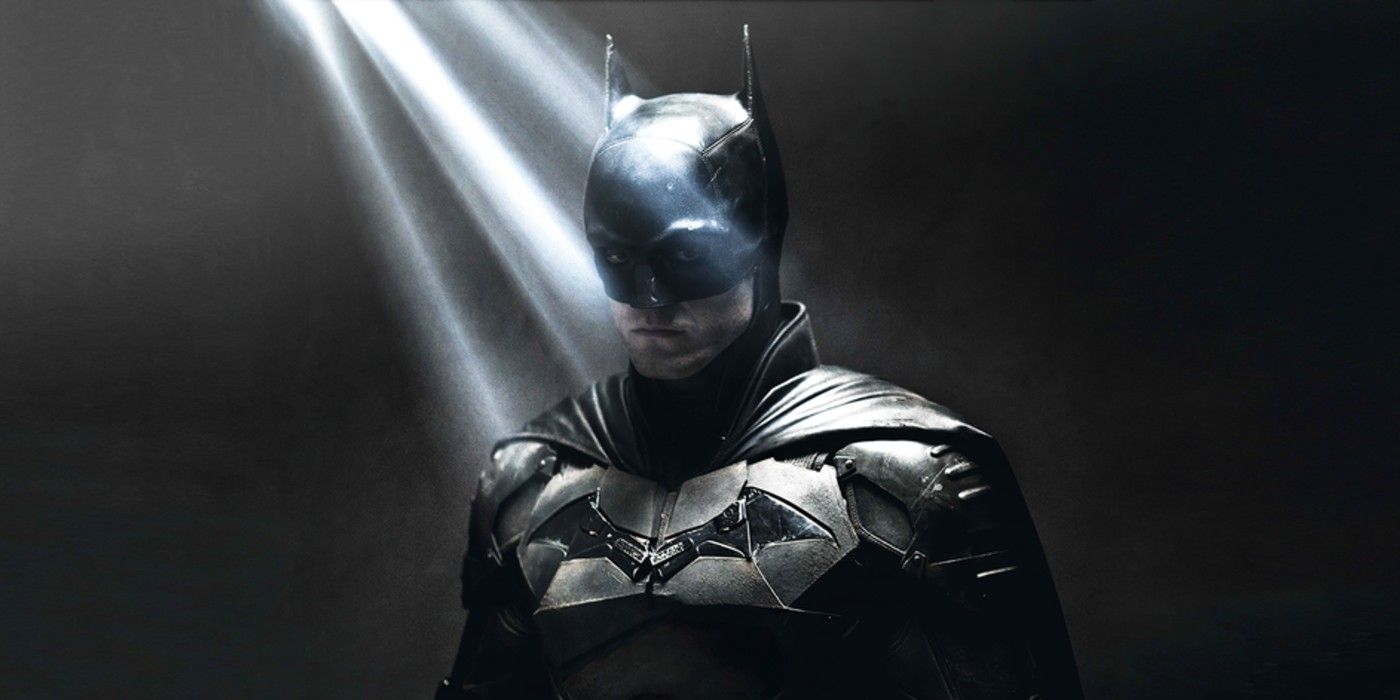 The Batman composer Michael Giacchino has uncovered the topic for the upcoming DC movie. Matt Reeves is set to direct the solo Batman film, which will perform Robert Pattinson as the Dark Knight. The Batman won't be another origin story, yet will still focus on the early years of Bruce Wayne's stint as the masked vigilante. Along with Pattinson, the movie will star Paul Dano as the Riddler, Colin Farrell as the Penguin, Andy Serkis as Alfred Pennyworth, and Zoe Kravitz as Catwoman.
A musical score can often be one of the most underrated the various aspects of a cinema, but the Batman movies have always managed to get incredibly talented musicians to work on the DC films. 1989 's Batman and 1992 's Batman Returns interpreted Tim Burton reunite with frequent collaborator Danny Elfman. Burton's first Batman even peculiarity Prince on the soundtrack. Christopher Nolan's Dark Knight trilogy selected Hans Zimmer to compose the score for all three movies, who subsequently returned for Batman v. Superman: Dawn of Justice with head Zack Snyder. The Batman will be composed by Giacchino, who is also an Academy Award Winner and one of the most well-known composers of this generation.
Related: The Batman Story: Everything We Know About The Movie's Plot
To celebrate Batman Day, Giacchino revealed a snippet of Batman's new topic for Reeves film. The composer mentioned DC FanDome in his tweet, which indicates the full song "couldve been" secreted at the happening this October. Giacchino's original pole can be seen below 😛 TAGEND
With Batman being one of Warner Bros.' most valuable patches of IP, it's no surprise that the film is going with someone as well known as Giacchino to craft the score. Giacchino expressed interest in composing the score for The Batman as early as 2017, and he was officially defined as the composer two years later. The musician is one of the most sought-after composers in the business, with Giacchino likewise writing the music for big blockbusters like Jurassic World: Dominion and Spider-Man: No Way Home. When it came to scoring The Batman, Reeves personally asked Giacchino by going down on one knee at an happen at London's Royal Albert Hall.
As mentioned above, the full song could be released at DC FanDome. The occasion on October 16 will likely feature new looks at films like Black Adam, The Flash, and Aquaman and the Lost Kingdom. However, with The Batman being the next DC film on Warner Bros.' release calendar, the movie will likely be spotlighted heavily. Reeves celebrated Batman Day by sharing an image of Batman wielding a grappling hook, stating that more "wouldve been" revealed at DC FanDome. A brand-new trailer and sign for The Batman could possibly be unveiled at the happen, but a few cases chants of the score could also keep anticipation high for the movie without giving too much of the legend away.
More: DC FanDome 2021 News& Updates: Everything We Know
Source: Michael Giacchino
Read more: screenrant.com