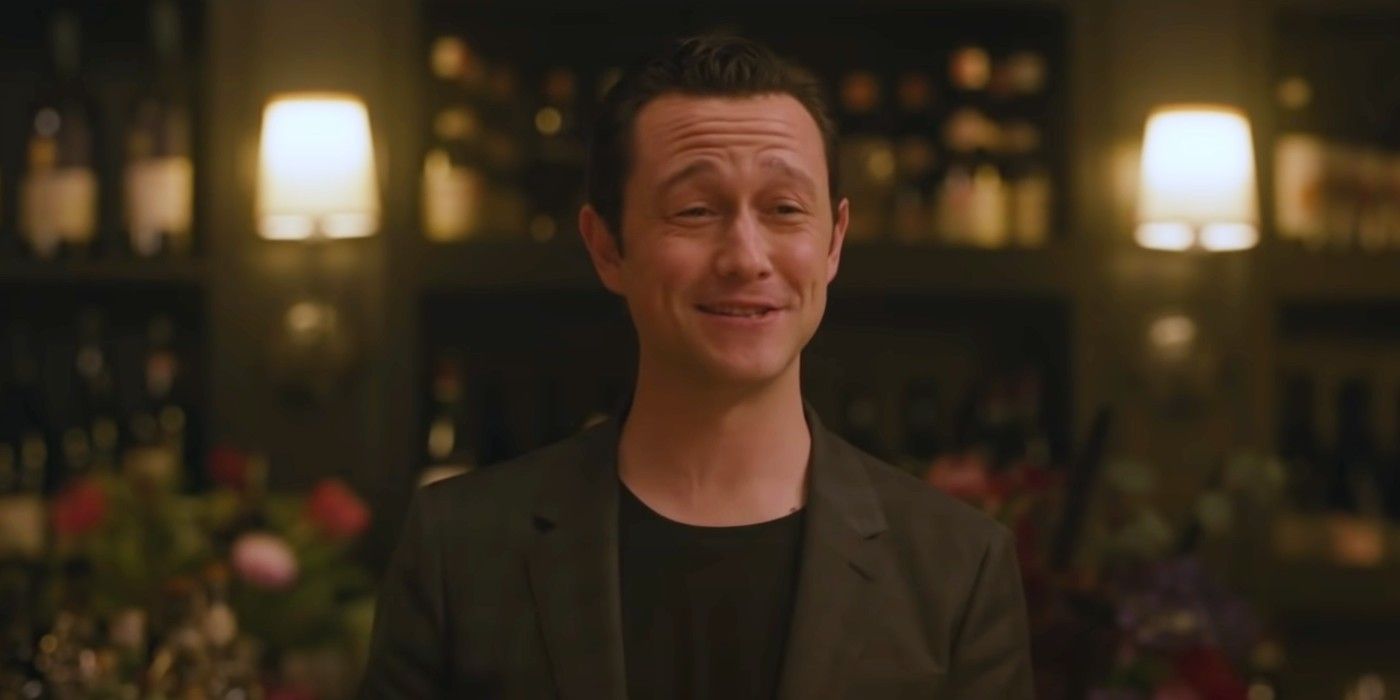 Another official teaser trailer for Super Pumped: The Battle for Uber has been secreted, discover a peek into Joseph Gordon-Levitt portraying the cocky co-founder of Uber, Travis Kalanick. Located on a true fib and directed by Allan Coulter, the streak follows the rise of the upstart rideshare busines and Kalanick's involvement, epitomizing the highs and lows of Silicon Valley. Alongside Gordon-Levitt's casting in the overconfident persona, Kyle Chandler, Uma Thurman, and Elisabeth Shue too perform in the upcoming Showtime limited series.
Now, Showtime has shared the newest official teaser trailer for Super Pumped: The Battle for Uber. With the famous Pearl Jam's thump song "Why Go" serving as the background music, the teaser fees Kalanick as someone willing to overstep borderlines to achieve his objectives for the company. The trailer also represented the first look at Thurman as the savvy inventor, Arianna Huffington, and Chandler as the venture capitalist, Bill Gurley. In addition to exploring Kalanick's reckless behavior and decision-making, Chandler's character backs this by saying, "The best thing about Travis is that he is willing to run through walls to win." Watch the full trailer below 😛 TAGEND
Click Here to View the Trailer on YouTube
Related: Joseph Gordon-Levitt's That '7 0s Show Cameo Made TV History
With the rise of Uber and its contentious workplace culture, the serial will follow the living conditions of Silicon Valley inventors and their capitalistic exertions. As the trailer accommodates a small glimpse into the series, the feds are shown entering the workplace of the tech companionship. Knowing this, numerous can assume that the streak will trail the gossips and Benchmark lawsuit, which ultimately led to Kalanick's exit as part of the company's board of directors and his eventual resignation. Super Pumped: The Battle for Uber debuts on Sunday, February 27 on Showtime.
More: How Joseph Gordon-Levitt's Batman Would've Changed The DCEU (& BvS )
Source: Showtime
Read more: screenrant.com