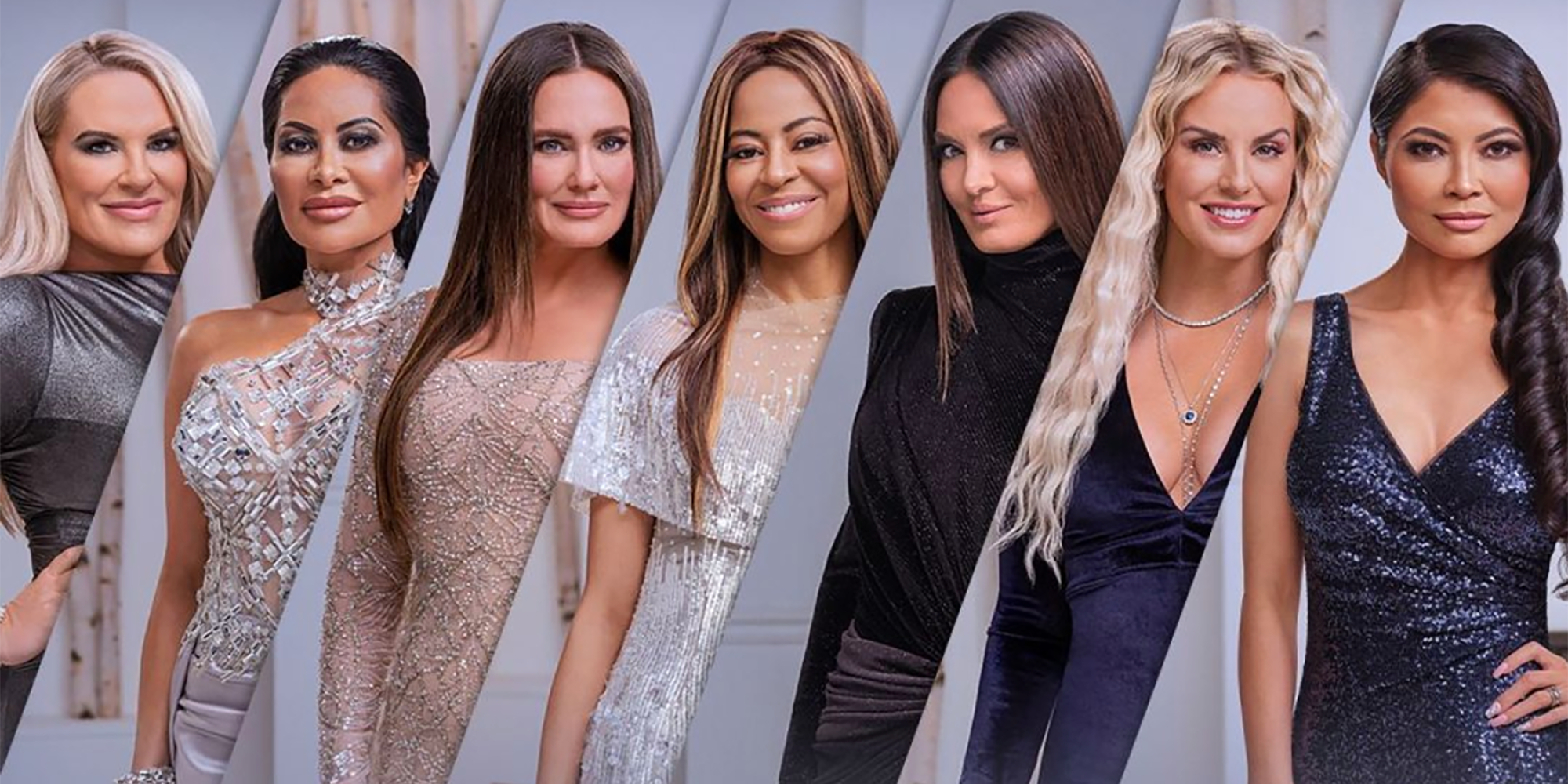 The Real Housewives Of Salt Lake City is wrapping up an explosive second season and a sidle top of the three-part finale has Lisa Barlow storming off the set in anger. Lisa, who pandered in a major, expletive-laden rant against bestie Meredith Marks during the group's trip to Zion, has been on damage control since her meltdown was recorded and included in the show. Lisa and Meredith, who share a decade of friendship prior to coming on the establish, have come on hard times lately, due to their reciprocal indignation at current alignments. Lisa has been horrified by Meredith's close relationship with controversial( and now shelled) co-star Mary Cosby and Meredith's irritation over Lisa's support of cast copulate Jen Shah has struck her as a betrayal.
Though the women had been reacting rather amicably on the surface, things cooked over during the group vacation to Zion, when a enraged Lisa repaired to her apartment and went off of Meredith. Now calling it a hot-mic moment, Lisa feelings behind her closed- door, "Meredith can go f *** herself, I'm done with her. I f ****** hate her! She's a w ****. She's f **** half of New York! " Needless to say, Meredith did not take kindly to the tirade and in an appearance on Watch What Happens Live, she told Andy Cohen, "This level of detest is far beyond anything I could have ever imagined, " and summarized up Lisa's behavior as "incomprehensible."
Related: RHOSLC: Jennie Nguyen Dragged By Fans In Wake of Cringey Instagram Live
In a sneak peek of the reunion episodes shared by E !, the women address various grievances( including those surround Jen Shah's current legal theatre ), but "the worlds largest" explosive moment in the clip has a mournful Lisa announcing that, "I just feel like everybody here wants to break me all the time." At some degree she announces "I'm done" and goes to her trailer where she is heard off-screen chastising producers, "you guys knew what you were doing when you kept that in there" regarding the broadcast of her blow-up.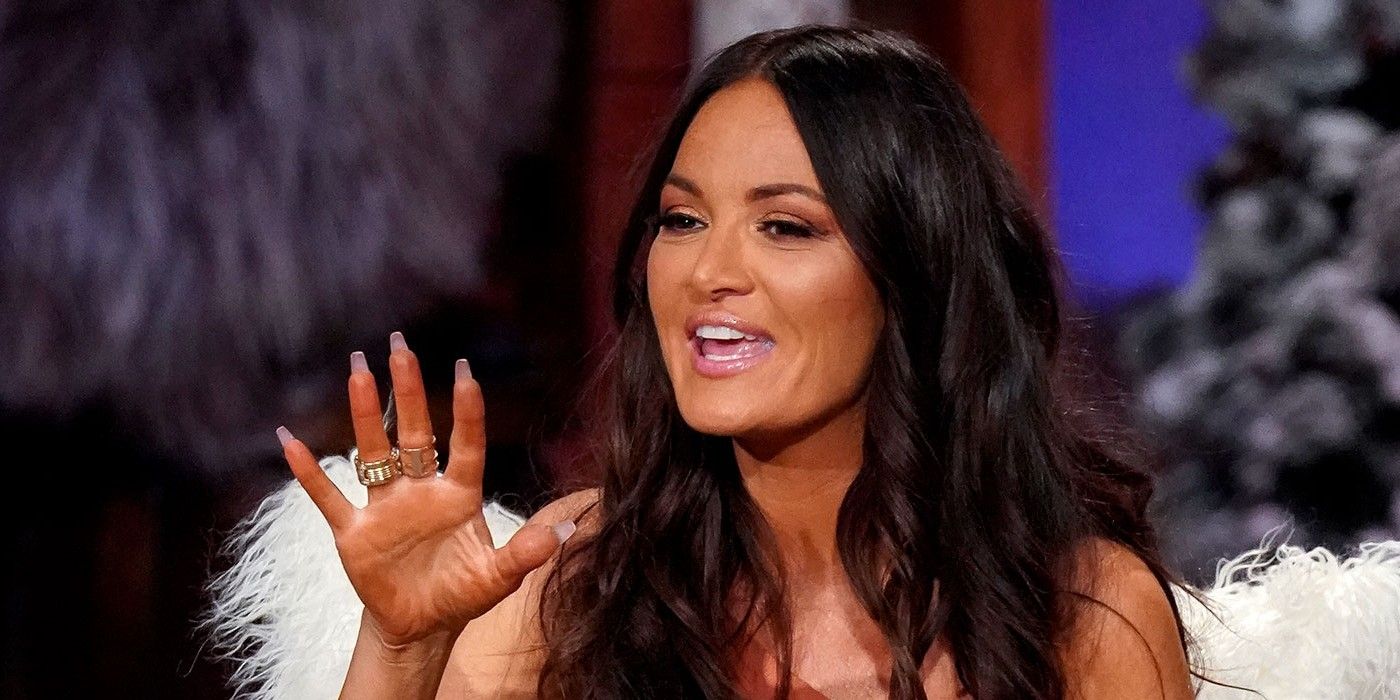 Andy suggested to Lisa that her outburst "kind of seemed like some sort of truth dump for you, " and asked if she thinks that Meredith is indeed a w ****. Lisa says no, but Meredith isn't persuasion and greetings, "The venom and the hatred that the transmission came with was what reverberated. I was sick." The radical mobs up on Lisa, which finishes with Jenn announcing her a bitch. The acrimony between the status of women, even without lightening rod Mary Cosby chiming in, is off the charts.
Season 2 of The Real Housewives of Salt Lake City has ended with both Mary and Jennie being fired from the picture. Mary's exit was likely a result of her ditching the reunion to avoid questions about racist comments she made to Jennie, but in a strange turn, Jennie was also fired for her own prejudiced social media poles. Jenn's legal issues and the implosion of Meredith and Lisa's relationship will no doubt continue in season 3 and viewers can't wait to watch it all unfold.
Next: RHOSLC: Mary Cosby Admits She Didn't Want To Be 'Beat Up' At Reunion
Source: E !
Read more: screenrant.com