Spider-Man: No Way Home actor J.K. Simmons has tantalized future appearings in the Marvel Cinematic Universe. The performer reprised his role as J. Jonah Jameson in the third Tom Holland Spider-Man film, which premiered late last year. No Way Home has become a box office sensation since its entry and is still currently in theaters.
At this phase, Simmons is technically one of the longest-tenured Marvel performers in Hollywood. He made his first appearance as J. Jonah Jameson in Sam Raimi's original Spider-Man in 2002 and became a fixture of the trilogy until the successful conclusion in 2007. The reference was largely put on the backburner for The Amazing Spider-Man films, but the group returned in 2019 's Spider-Man: Far From Home with Simmons once again playing the persona, this time in the MCU. Clearly taking inspiration from online scheme theorists, the MCU's Jameson develops a strong online following by expose to the world that Peter Parker is, in fact, Spider-Man, a strand that began in Far From Home and culminated in No Way Home.
Related: Madame Web Can Answer Sony's Spider-Man Multiverse Questions
With Spider-Man: No Way Home lighting up the box office and intent on the promise of more escapades for Peter Parker, the issues to has been raised as to whether or not Simmons would return as Jameson in another movie. In a recent impression on Deadline's The Actor's Side( via The Direct ), Simmons pestered the possibilities offered by such a return. Without commit one road or another, he said: "Hey, I remember I'm gonna be in more, so … Paws crossed."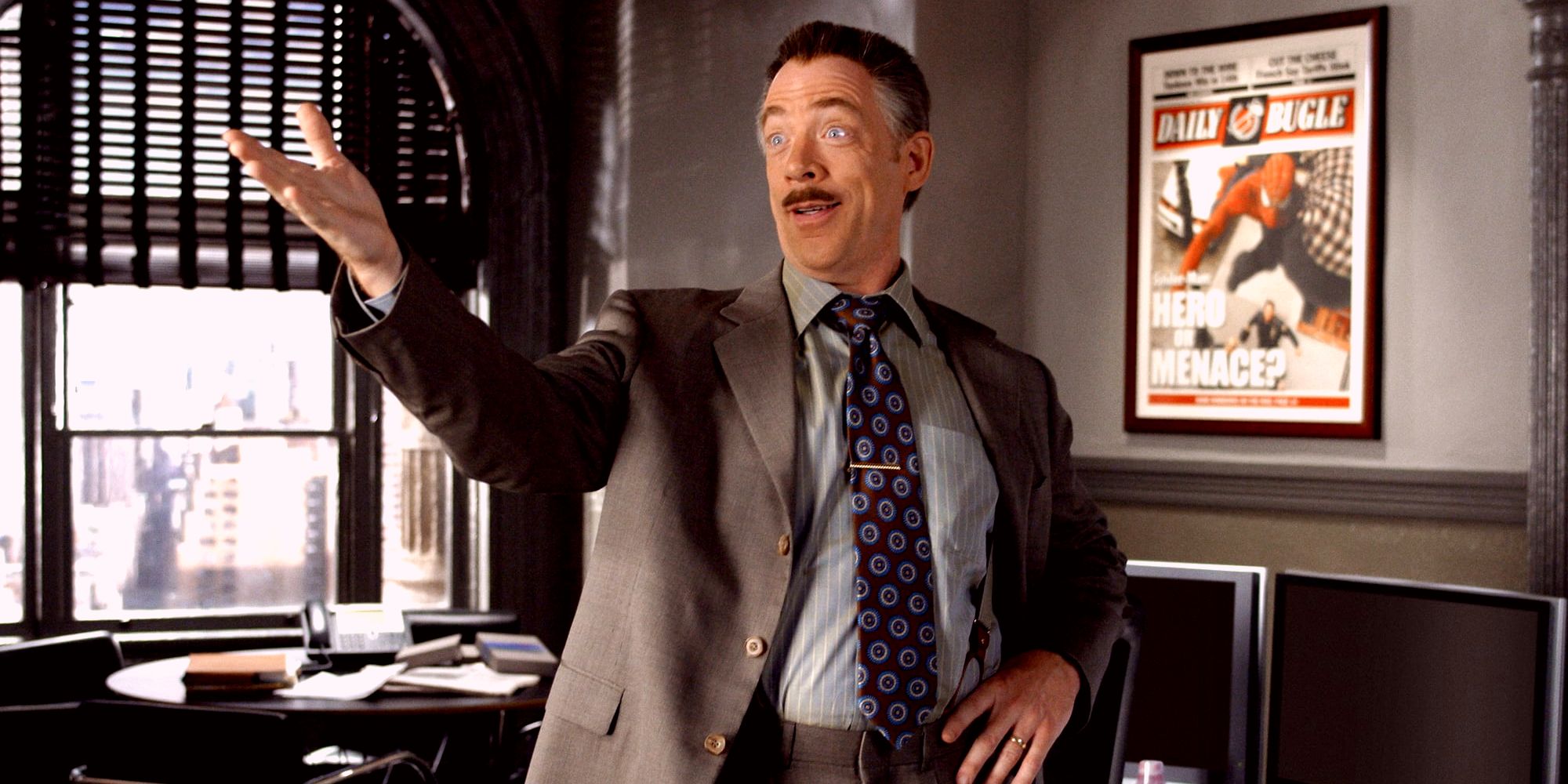 While there remains a distinct possibility that followers will see Simmons play J. Jonah Jameson again, it won't be for quite a while. As of right now, the actor is currently working across the aisle in the DC world. Specifically, he will appear as Commissioner Gordon opposite Leslie Grace's Barbara Gordon in Batgirl, which is set to debut last-minute this year. Appearing in DC films likely will not preclude Simmons from to be provided in a future Spider-Man movie, as he has readily moved between the rights in the past, but it's clear that he will have to balance his commitments.
Of course, there is a strong argument to be made that J. Jonah Jameson should return to the MCU Spider-Man movies. The climax of Spider-Man: No Way Home seemingly assured audiences that Holland's Peter Parker had finally become the iconic Spider-Man that they all know and adoration – terminated with a brand-new clothing and an emit scarcity of Stark resources. With Peter now in a state much closer to his comic book counterpart, it would make sense for him to eventually re-meet his universe's Jameson.
Next: Oscars Fan Favorite Award Is Good News For Spider-Man( But Bad For Movies )
Source: Deadline( via The Direct)
Read more: screenrant.com