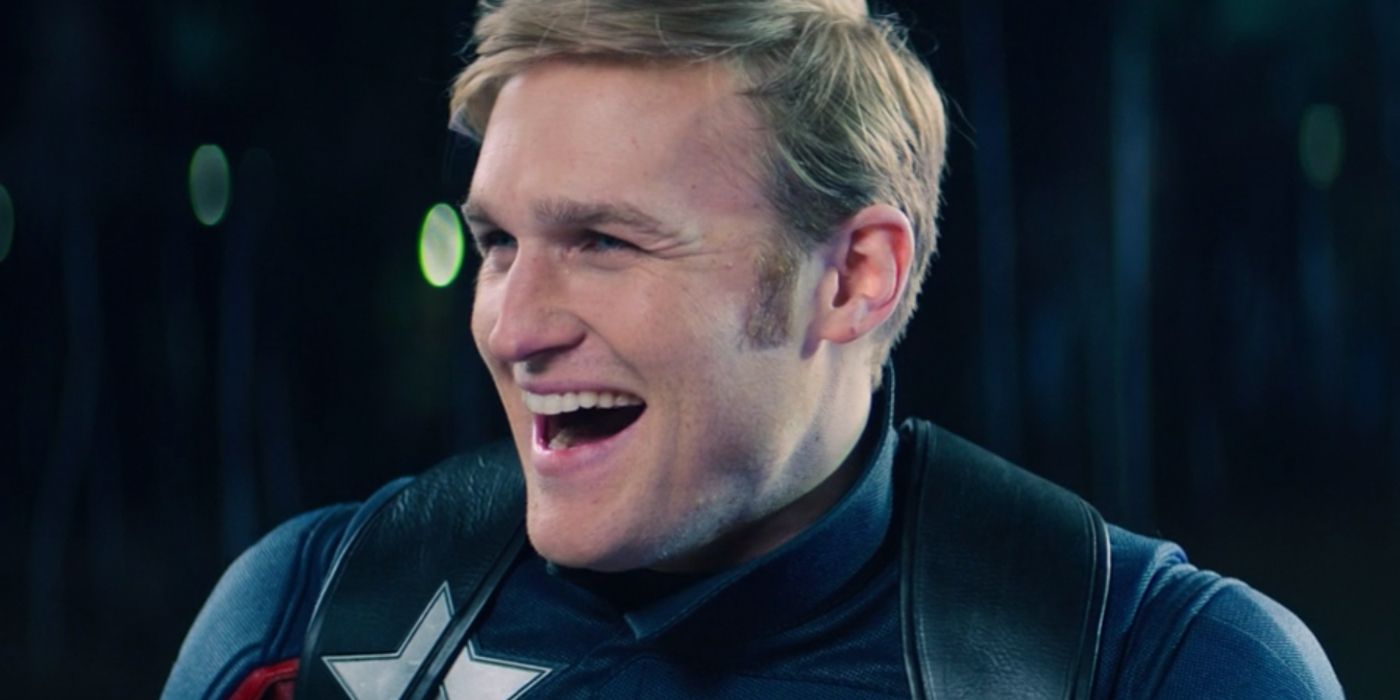 The Falcon and the Winter Soldier's Wyatt Russell, who movements new Captain America John Walker on the depict, primarily auditioned for the role of Steve Rogers way back during MCU Phase 1. Walker makes on the mantle( and shield) of Captain America in the tale, reaping the ire of both Sam Wilson and Bucky Barnes. For Russell, donning the red-faced, white-hot and blue-blooded costume has been something of a full-circle moment.
The legacy of Captain America hangs like a star-spangled shroud over the events of The Falcon and the Winter Soldier, with both titular guide heroes and their supporting reputations around them all dealing with Steve Rogers' absence in different ways. The serial has also demonstrated more of what happened to Earth after the Avengers: Endgame Blip, which delivered a slay of troubles along with the rebirth of Thanos' Snap victims. In the centre of that hubbub, the US government decides a new Captain America is needed, but rather than let Sam Wilson to take on the designation, they give it on a lily-white soldier specified John Walker.
Related: Why Bucky Is So Angry Sam Gave Up Captain America's Shield
During a recent appearance on Good Morning America, Wyatt Russell discussed his capacity as John Walker, and how he formerly auditioned to play Steve Rogers in the original Captain America. "I think it's a fun floor, and I conceive frankly that the first audition was certainly more just something to read to see if I was any good at behaving or not. I don't reflect I was ever actually in challenger for the character, " Russell said. The persona eventually went to Chris Evans, who shot to superstardom as the MCU lead. Russell too revealed that he didn't seek out the John Walker character himself. "This time I "d no idea" even what it was. It was just,' Marvel wants you to read for something, go for it, ' and I found out after I got the part what it was."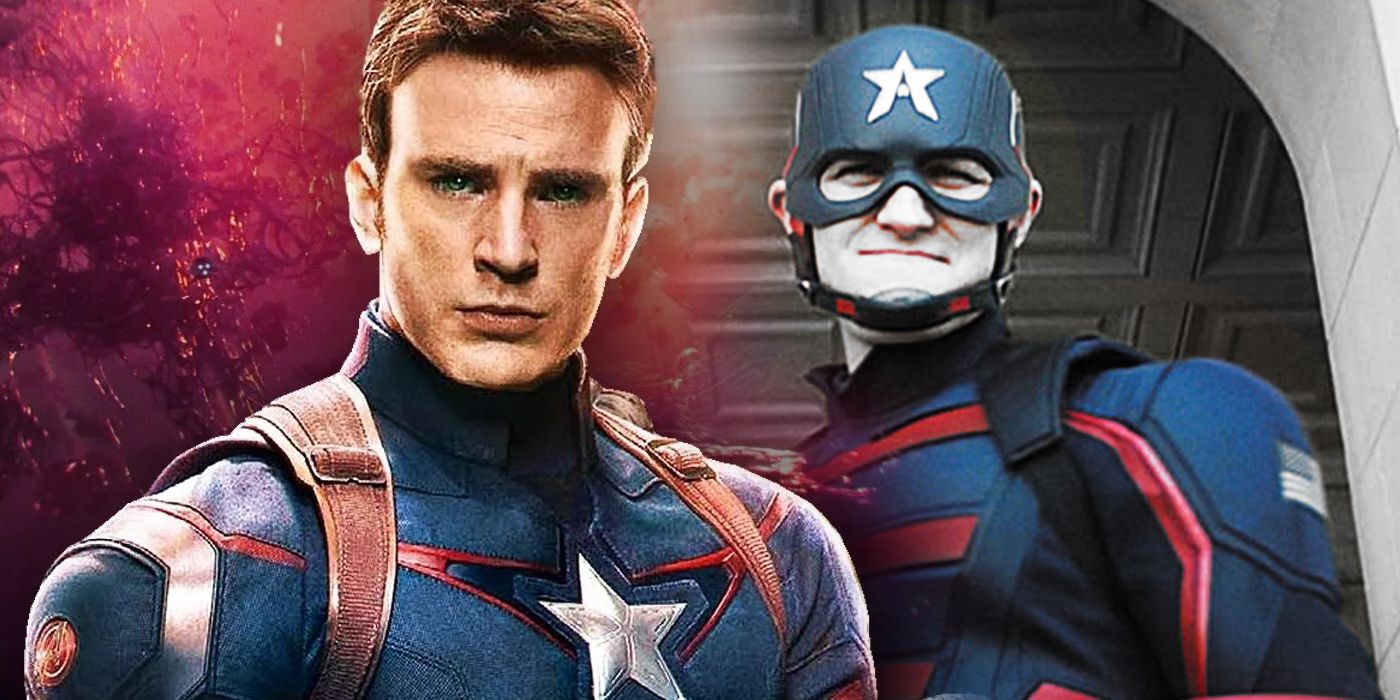 As the son of Hollywood legends Kurt Russell and Goldie Hawn, Wyatt was no stranger to the world of showbusiness growing up. Prior to his MCU debut, Russell appeared in 22 Jump Street, Black Mirror, Lodge 49, and The Good Lord Bird, among other TV and cinema appearances. He appeared as a child alongside his father in the 1996 action thriller Escape from L.A.
It's inconclusive as of now what exactly John Walker's persona will be included in the MCU. In the comics, the character didn't hold onto the official Captain America name for long, though showrunner Malcolm Spellman has said that his edition of Walker will be quite different from the original. He's once a little more likable than the comics account, but that doesn't mean he couldn't turn bad last-minute in The Falcon and the Winter Soldier.
Next: Who Is The Power Broker? Falcon& Winter Soldier's Secret Villain
Source: Good Morning America
Read more: screenrant.com