There is also available four seasons in the year but outpouring happen to be my favorite. Something about opening the windows and listening to the birds sing builds me road to start my springtime quilting!
So when your best friend Pat Sloan contacted out to ask if I would be interested in sharing the news about her new diary, Celebrate the Seasons, I was all in.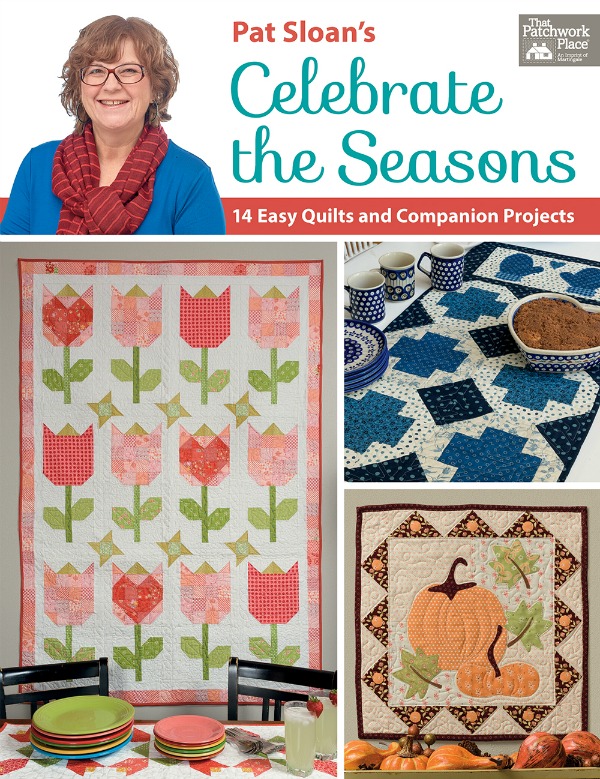 If you are not familiar with Pat's work you are missing out. Her designs have a enjoyable force and spunky style. She is known for her applique task, learning sea-coast to sea-coast and let's not forget, every Monday you can find her hosting amazing designers from around our industry on her podcast with American Patchwork Quilting. One quick look at her site and you will wonder when/ if she ever sleeps.
Pat's latest campaign, Celebrate the Seasons is so recreation. Be prepared to fall in love because the 14 activities included are excellent for infusing your opening with a explosion of dye. From the Tulip placemats to the country fair quilt, this notebook has something special for each and every seasonal change. Now are a few of my favorite jobs.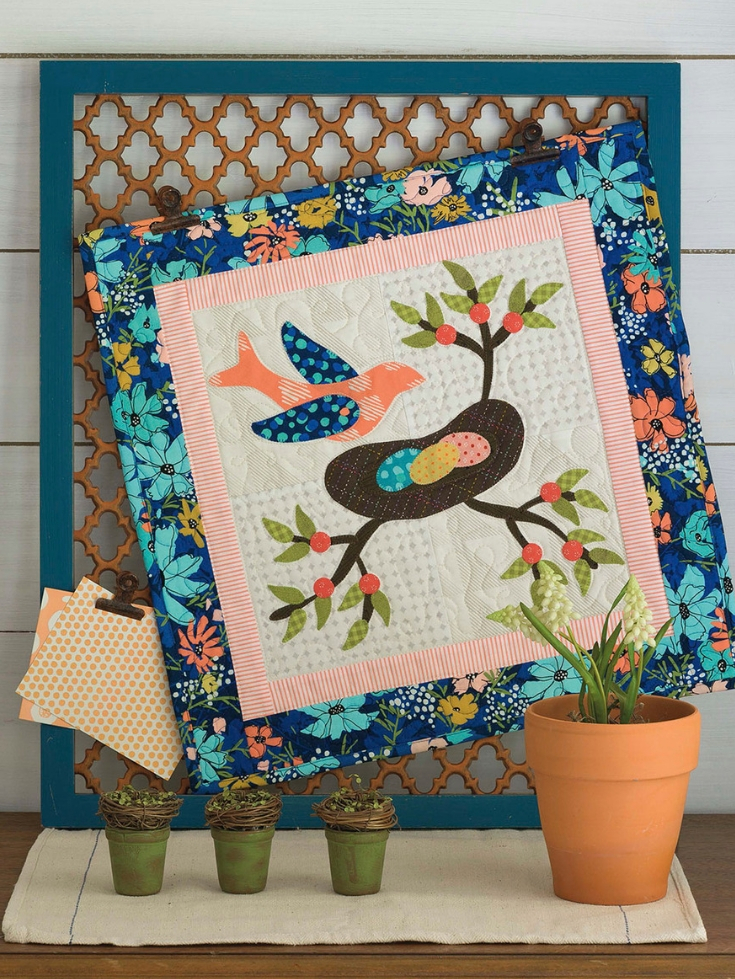 Everything about the Summer Nest wall hanging is perfect. I can see making a scrappy copy and using free gesture stitching to attach the applique details. I think it would be a great action to freshen up my wall of minis.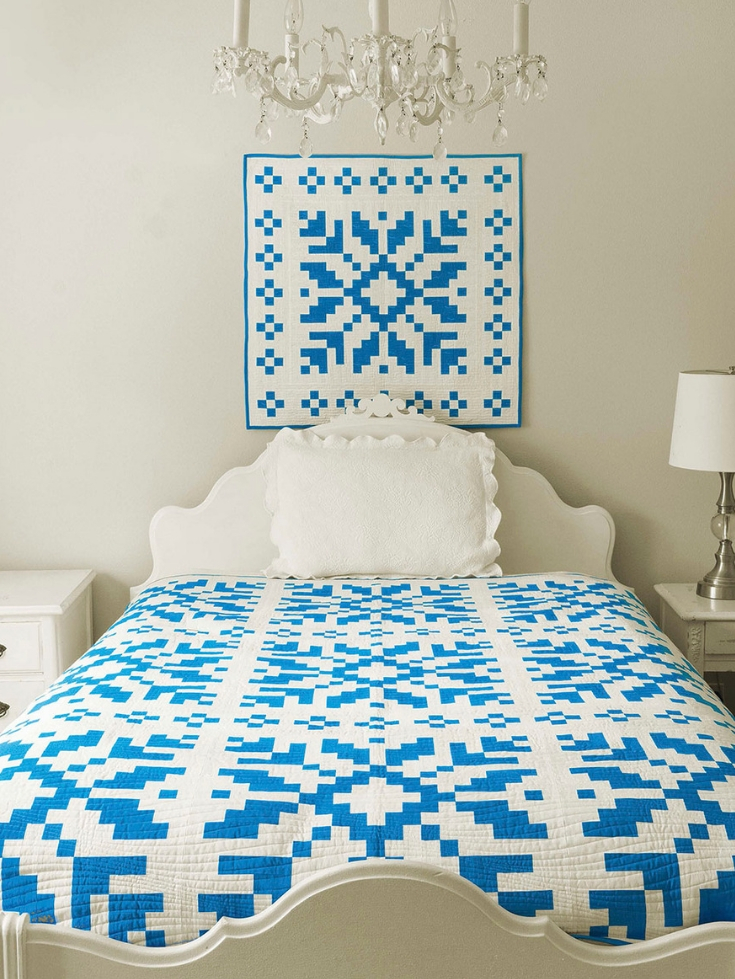 And even though this project is not spring quilting, it was better inspects dreamy! For anyone worried that the project is involved, don't sweat it! Pat shows you how to determine speedy exertion of all those articles with the help of piece determines. Dangerously, this procedure will assist you procreate your masterpiece in a flash!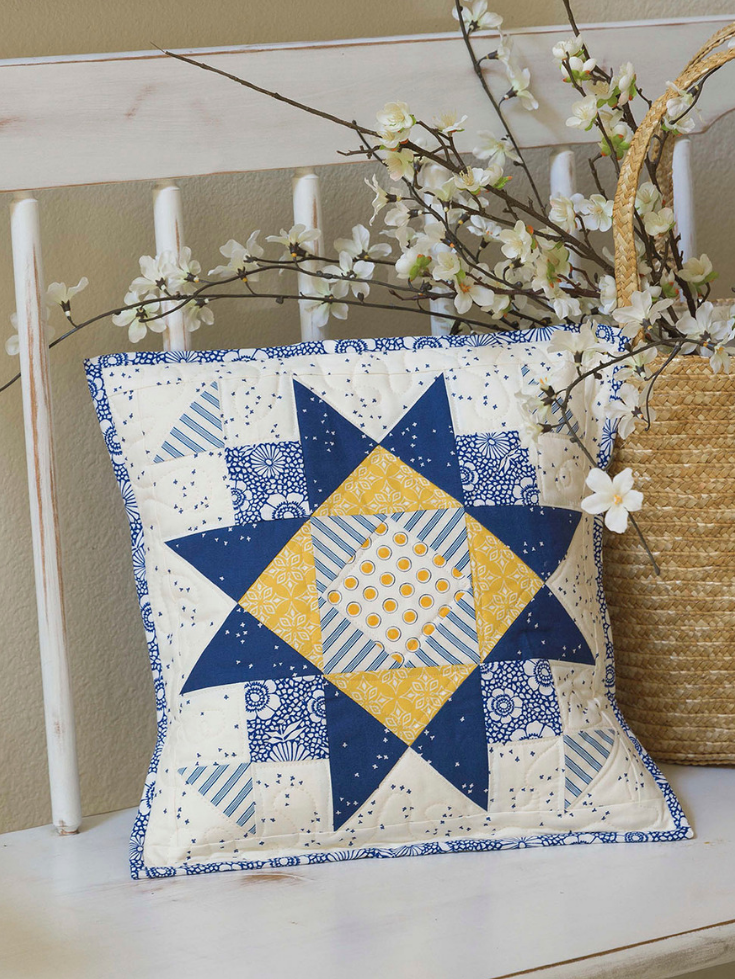 If you are looking for a quick project to add that special dad of coloring to your world I hint the Summer Sky pillow. It would be enjoyable to make this in a range of colours that resemble the sunset on a summer light.
Springtime Quilting
You can purchase this diary at your regional quilt store, Amazon and Fat Quarter Shop and get your outpouring quilting activity on!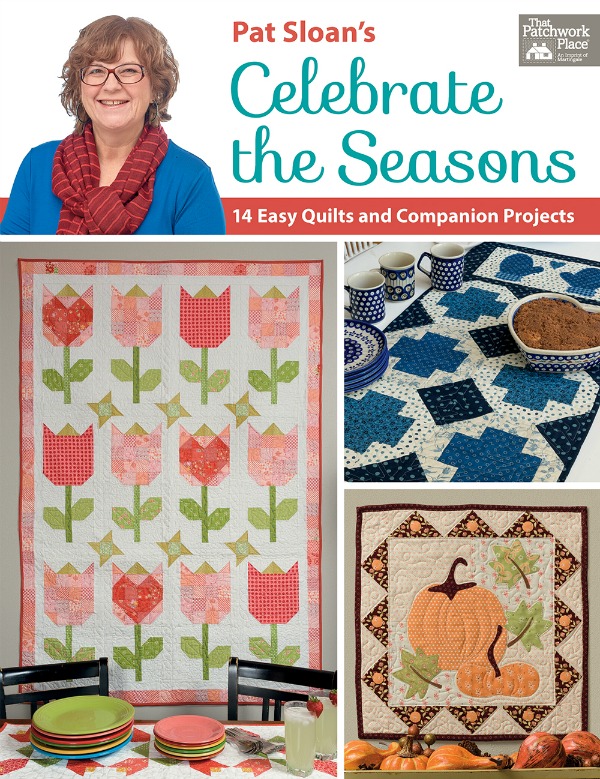 Honestly, Celebrate the Seasons has so many entertaining projects that I could overload you with heart candy in this article but instead, I'm thinking it's time for a giveaway!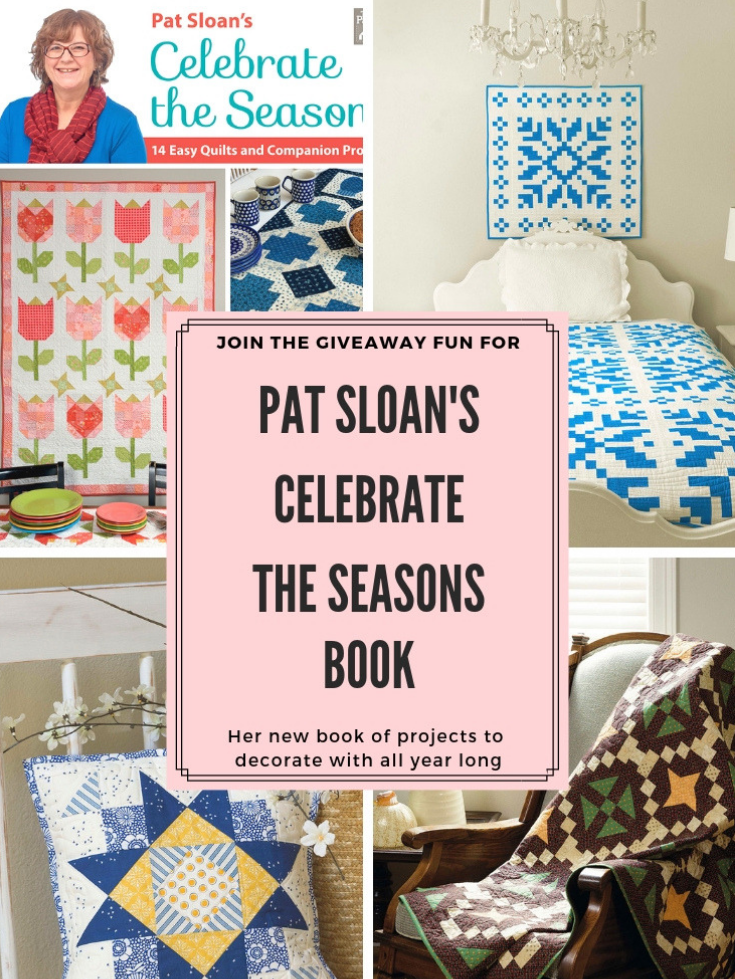 I'm partnering with Pat and Martingale to give one luck Sewing Loft reader a free mimic of Celebrate the Seasons.
To enter, please leave me a tone in specific comments region below with your favorite sewing season. I'll chooses the winner Monday, March 11 th and tell it here.
* Please had pointed out that US Winners will recieve a physical imitate of the book and international wins will win a digital copy.
The book will carrying to accumulates on March 15, 2019 and can be pre-ordered here. That implies, if you pre-order now, your transcript will be on it's lane before it even arrives at most regional supermarkets.
ps- want to double your chances of acquiring? Leader over to Martingale and participate to acquire their big-hearted notebook launching giveaway. Prizes include: records, fabric , notions and more! Click now to enter.

Hello! Are you brand-new here? Gazing to find out more about quilting& sewing? Be sure to sign up for our newsletter HERE and never miss a sew! Daily Hemming Tips, Everyday Job and Fantastic Inspiration delivered straight-from-the-shoulder to your mailbox! Bonus- free download with newsletter sign up.Feel free to connect with me on Facebook, Pinterest, or Instagram. I look forward to getting to know you and seaming up a blizzard!
This post Spring Quilting | Celebrate the Seasons loomed firstly on The Sewing Loft.
Read more: thesewingloftblog.com