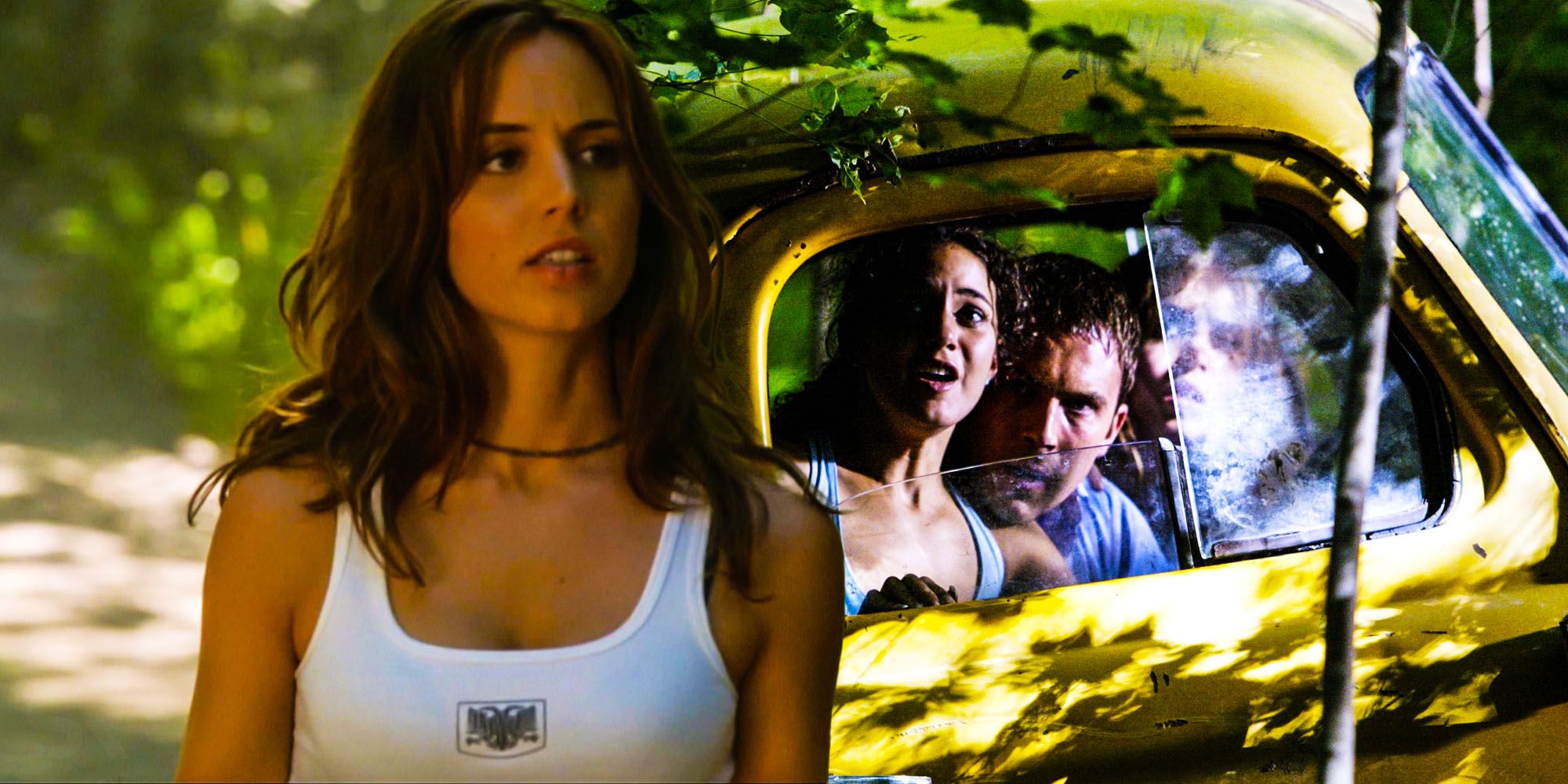 The Wrong Turn franchise recently received a reboot, but it glances doubtful original star Eliza Dushku will ever return for a proper sequel. If there's one thing the repugnance genre is bundled full of, it's backwoods, remotely situated serial murderers who are just waiting to hack up a carload of friends, category or both. Heading into the groves alone is never a great idea either.
Among that occupied category, the cannibal killers found in all but one of the Wrong Turn movies stand out, functioning as a cross between the Sawyer family in the Texas Chainsaw Massacre dealership or the troupe of mutants stalking the Hills Have Sees movies. Much like in Leatherface's undertakings, each Wrong Turn alters up the members of the killer family, outside of one central member, that being Three-Finger in the case of Wrong Turn.
Related: The Wrong Turn Franchise Should Become An Anthology
The Wrong Turn assassins live so far out in the wilderness that their prey has little realistic hope of escape, even if there does often end up being at least one survivor. Case in stage, the first Wrong Turn had two survivors, Eliza Dushku's Jessie and Desmond Harrington's Chris. Neither ever returned in any of the follow-ups, though fans have often wondered what happened to them, extremely Jessie. Sadly, even though resurrecting old-time fright rights with the original musicians is a common thing in recent years, Wrong Turn administrator Rob Schmidt considers a Dushku return highly unlikely.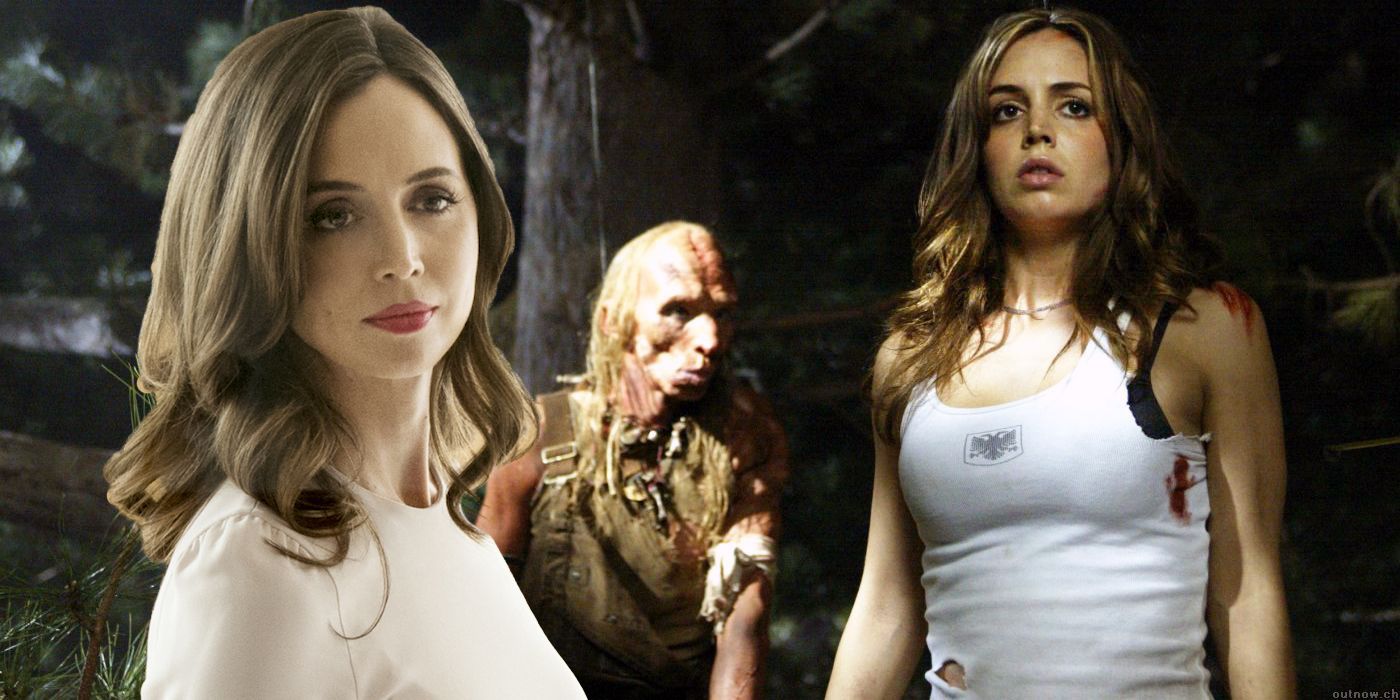 During an interview with Lorette Magazine in January 2021, Schmidt was asked about a proper Wrong Turn sequel with the return of the original surviving throw but promptly shot down the idea, unequivocally saying Dushku wouldn't be interested. He doesn't say exactly why that is, but it's not hard to guess. Eliza Dushku hasn't appeared in a movie or Tv support since 2017 and one of her last-place rackets, working on CB'S Bull, resulted in her filing a scorching sexual harassment lawsuit alleging that adept Michael Weatherly was highly inappropriate with her on several moments. Since then, Dushku has stopped out of the spotlight.
That's not to say Dushku is a recluse by any means, as in 2019 it was reported she was studying holistic psychology at Lesley University in Cambridge, Massachusetts. At age 40, Dushku could certainly decide to return to acting at any time, but even if she did, the facts of the case she never had any involvement in the six Wrong Turn follow-ups obliged since 2003 is also telling. Perhaps she time has no desire to come back to the property, although she did come close to making a quick cameo in Wrong Turn 2.
More: Wrong Turn 2's Connection To Friday The 13 th's Jason
Read more: screenrant.com