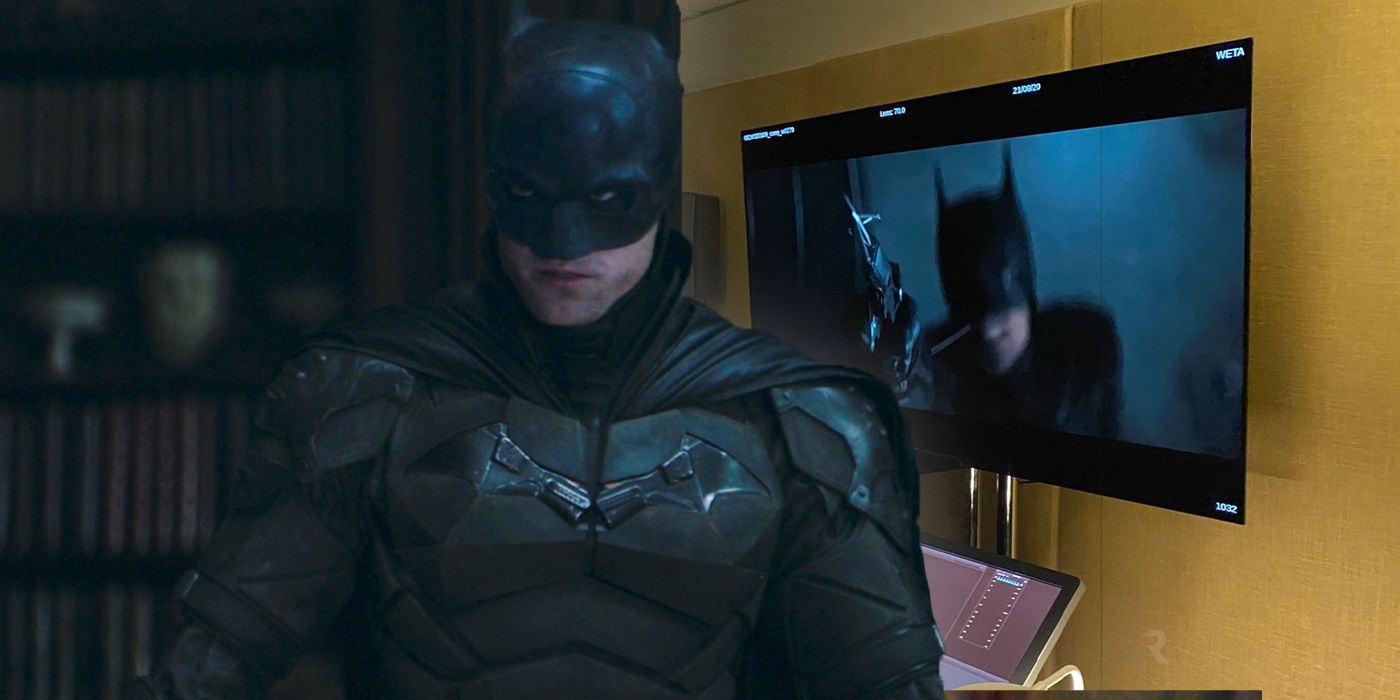 The Batman lead Matt Reeves has shared a new BTS persona registering Robert Pattinson using a grappling hook. Ben Affleck was originally supposed to star, write, and direct a solo Batman movie, but after lowering out, Reeves was brought on to direct a film about Bruce Wayne's early years as the caped campaigner. Plot details on The Batman are thin, but the film's main antagonist searches to be the Riddler( Paul Dano) with a small appearance of the Penguin( Colin Farrell ).
Batman has never had any superhuman dominances like his fellow Justice League representatives but has always relied on his fortune to take on the devils of Gotham City. Batman's devices have always been a key part of the superstar, dating the whole way back to his first appearance in 1939. Adam West's Batman TV series as well as Batman Forever and Batman& Robin actually is dependent upon the gimmicky back of Batman's gizmoes, yet more serious Batman movies like The Dark Knight and Batman v Superman: Dawn of Justice also included a variety of technology to give the character an advantage over his adversaries. Reeves' The Batman may end up being the most serious Batman movie to date, and it seems to also include one of Batman's most memorable gadgets.
Related: Why The Batman Needs To Be The Dark Knight's First Horror Movie
Reeves' recently shared a BTS image of The Batman to celebrate Batman Day. The likenes pictures a scene from the movie where Pattinson's character abuses a grappling hook. In addition to the image, Reeves announced that DC FanDome will feature even more reveals from The Batman. Check out the director's original post below 😛 TAGEND
Despite DC FanDome simply are concentrated on one specific right, the contest was arguably a bigger event than last year's Comic-Con @Home. DC FanDome included abundance of flirts and footage from upcoming DC projects like The Suicide Squadand Wonder Woman 1984, but the teaser trailer for The Batman was by far one of the biggest divulges. The trailer imparted audiences a good hypothesi of the sound of The Batman, which was an impressive feat given the movie had only been shooting for a couple of weeks.
The above idol are no longer able establish anything away about The Batman's story, but at least it will remain followers occupied until DC FanDome. After innumerable delays, The Batman was able to wrap filming in March, which signifies DC FanDome is very likely to include new footage from the movie. With October speedily approaching, the casting and crew for The Batman likely won't give anymore looks at the movie to keep fans expected for the incident. Regardless of what is shown at DC FanDome, insuring Pattinson using one of Batman's most iconic devices is a nice treat to celebrate Batman Day.
More: The Batman Trailer Breakdown: 15 Story& Character Reveals
Source: Matt Reeves
Read more: screenrant.com