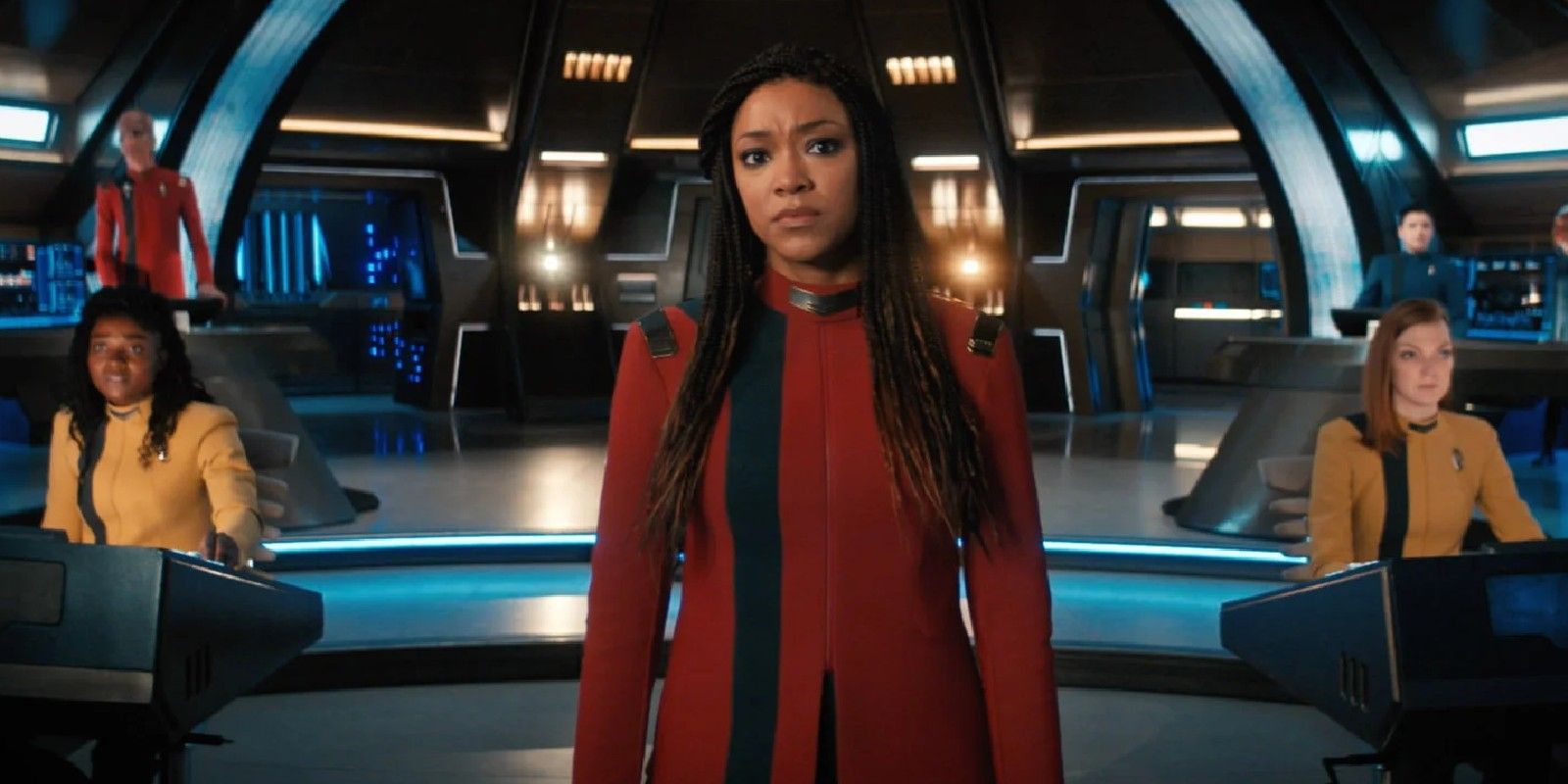 Alex Kurtzman will continue his run produce Star Trek with CBS for at least another 5 years. The creator, lead, and scribe has worked on the Star Trek franchise since 2009, beginning as a co-writer and executive producer for the 11 th franchise film directed by J.J. Abrams. Kurtzman also co-wrote and made Star Trek Into Darkness in 2013. In 2017, Kurtzman raised his first of three Star Trek TV series for CBS, all of which have been well received.
Per Variety, Kurtzman and CBS are replacing their contract until 2026. The Tv transaction is with both CBS Studios and Paramount Plus, both subsidiaries of ViacomCBS. Secret Hideout, Kurtzman's production company, will continue to add shows with the help of new hires. All of Kurtzman's Star Trek series have been produced through Secret Hideout, including Discovery, Short Treks, andPicard . Commenting on the treat, Kurtzman admired CBS for spurring innovative expedition 😛 TAGEND
CBS Studios has been my home for over a decade because the incomparable David Stapf always detects a course to demonstrate his modesty and artistic rage , not just for the exertion we do, but for the many people who do it.
Related: Every Star Trek Reveal From SDCC 2021
Star Trek: Lower Decks, an adult inspired series, is currently streaming on Paramount Plus. Star Trek: Prodigy, another invigorated serial, is ramping up to a debut on Nickelodeon and Paramount Plus. The live-action series Star Trek: Strange New Worlds really wrap principal photography in July. Slouse 31, a Star Trek spinoff centered around Michelle Yeoh, has been re-confirmed as still forthcoming. With three ended Star Trek registers under its umbrella, one currently airing, and two on the way, it's no surprise that CBS has realized the dealership a top priority.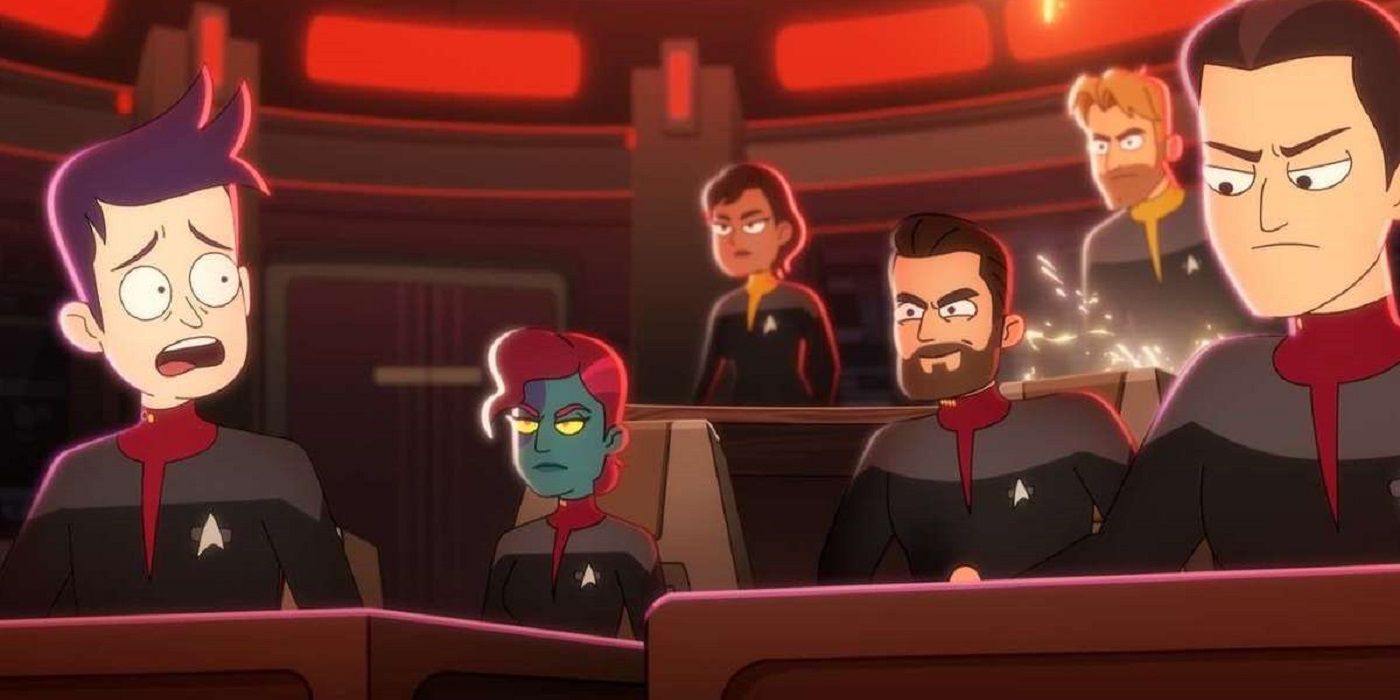 Under content director Heather Kadin, the Secret Hideout flag has also worked on various categories of dramas for ViacomCBS since 2016 including Clarice and The Comey Rule. Secret Hideout's sci-fi line The Man Who Fell to Earth is scheduled to air on Showtime next year. Kurtzman's contributions to CBS date back to 2010 and include the Hawaii Five-0 reboot, Scorpion, and, Salvation. Next up, the producer is working on a biographical streak about Lena Horne for Showtime.
Next: How Star Trek Succeeds At Diversity When Other Sci-Fi Fails
Source: Variety
Read more: screenrant.com