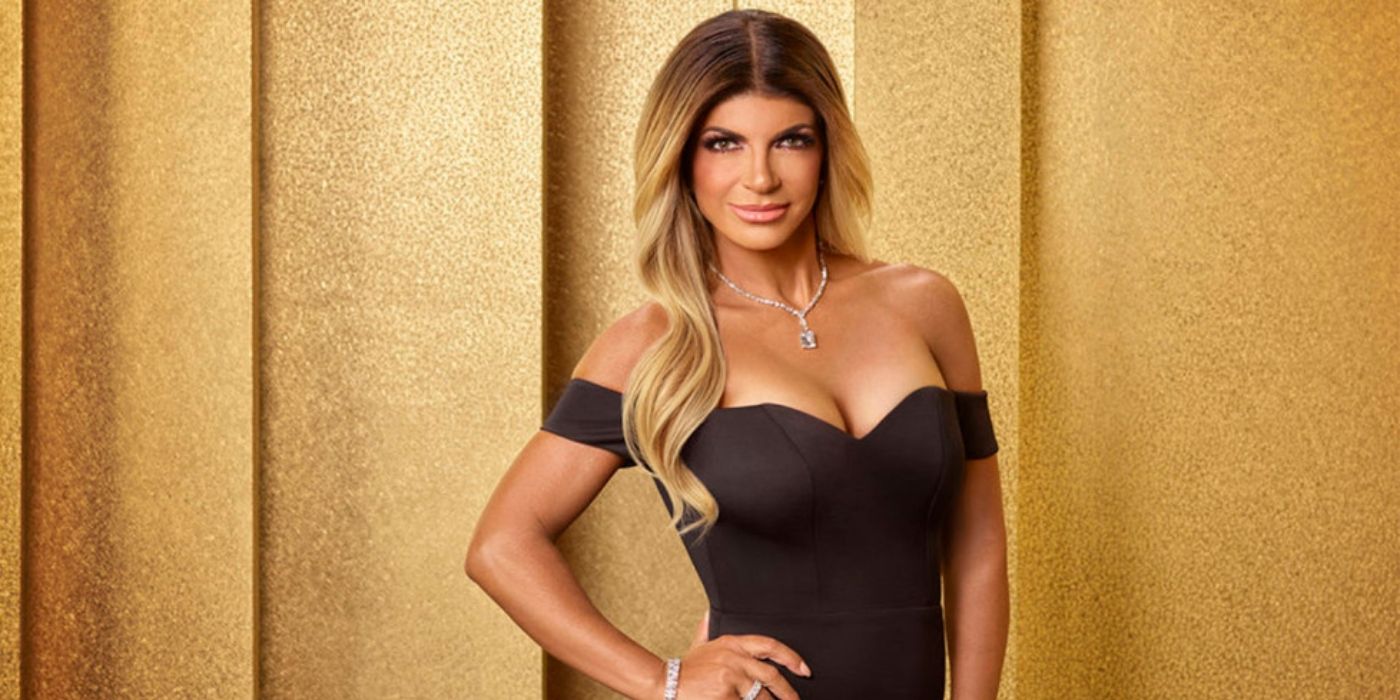 Today, we're going to talk about Real Housewives of New Jersey stars who have opted for plastic surgery and minimally-invasive cosmetic procedures, such as filler and Botox. It's safe to say that many reality celebs from the show have been seeking out professional assistance to upgrade or maintain their looks. These women are image-conscious. They know they are going to be scrutinized by fans and the press.
Bravo's Real Housewives franchise has been on air since 2006, and one of the most successful spinoff series, The Real Housewives of New Jersey, recently finished up season 11. Similar to RHOBH, RHOA and other permutations, the New Jersey show chronicles the relationships, families, and dramatic events between cast members. Their opulent homes, cars, and luxury shopping sprees boost the glamour quotient as catfights erupt and rumors swirl. So does the over-the-top fashion, makeup, and plastic surgery. Lots of RHONJ cast members have spoken openly about upgrading their looks. Some have made comments about cosmetic procedures while on the show, while others have taken to social media to discuss their plastic surgeries.
Related: RHONJ: Danielle Staub's Friend Daniel to Pay Over $200,000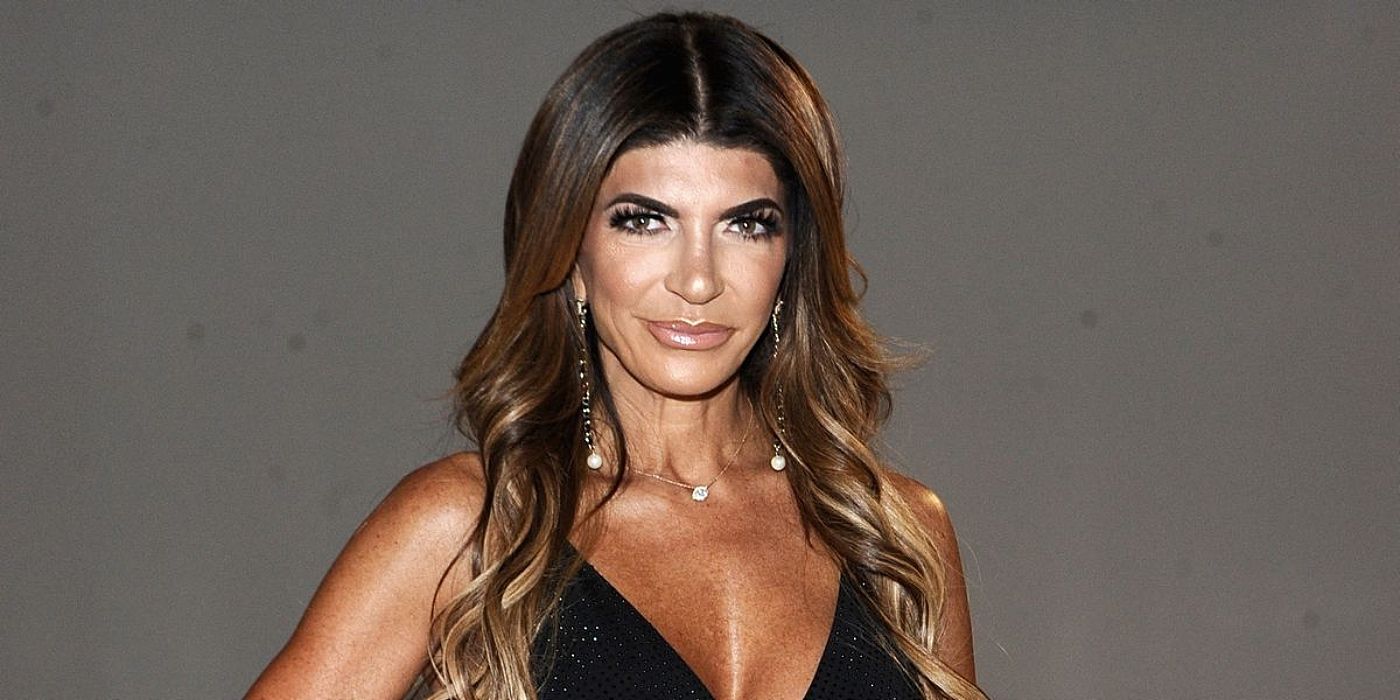 The "greatest housewife" Teresa Giudice is a best-selling author and mother-of-four who has been on the show since its first season. Her propensity for drama and secrets has made her an RHONJ staple for the last 13 years. Over the years, fans have seen the 49-year-old undergo many physical changes. Teresa has had multiple breast augmentations and has opted for lip fillers and other injectables. Some fans speculate that the star has also had a nose job.
On her @teresagiudice Instagram, she regularly posts about cosmetic procedures for weight loss and achieving a more youthful appearance. Just the other day, she posted a video while getting a procedure done at a medical spa. In the clip, she promoted "Dina" as her "go-to injector." With regard to physical appearance and beauty in general, she also posted, "when you look good, you feel good." She completely ignored Internet haters who responded with stuff like: "especially when you can pay to look good," and, "false, stop being so shallow." Clearly, there is no shame in her plastic surgery game. See Teresa posing below: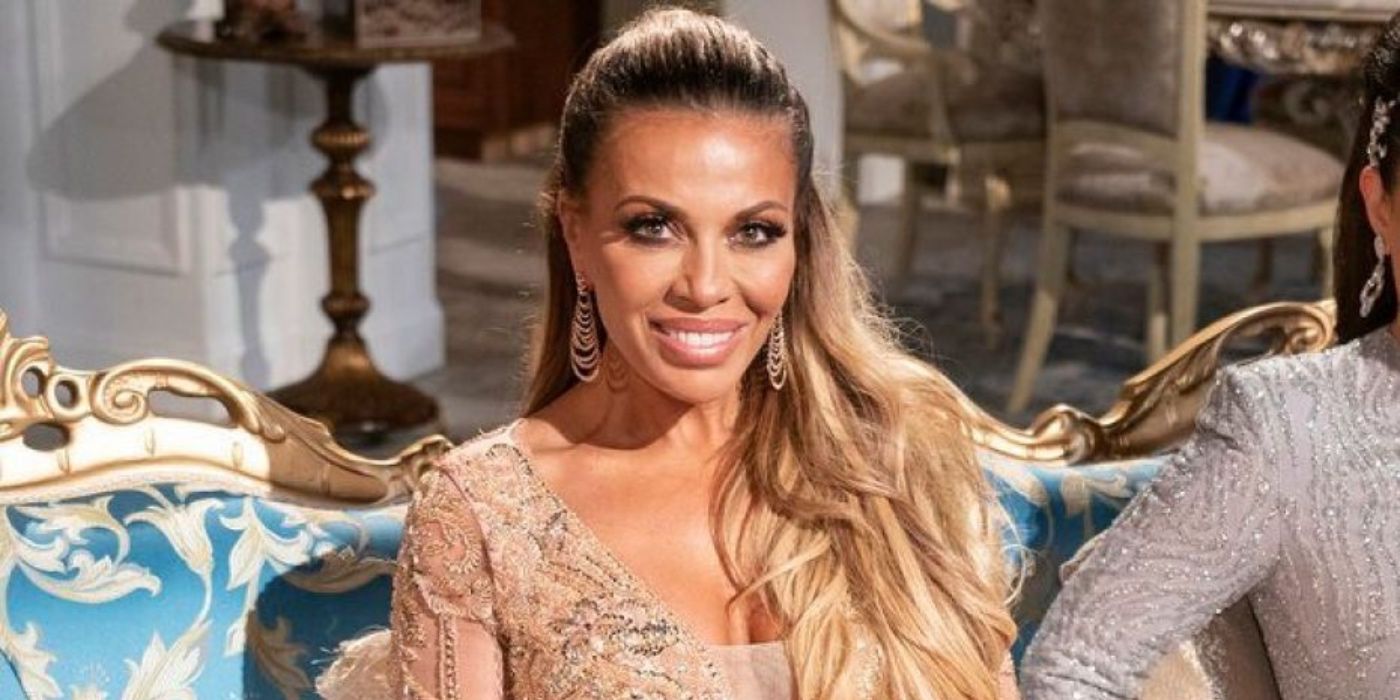 50-year-old Dolores Catania first appeared on the show in season 7, and she has had cosmetic surgery. Dolores spoke openly about having a facelift in the past, and she seemed excited to share her "full [body] plastic surgery" enhancements. During the season 11 reunion special, while other cast members lashed out at one another and exposed secrets, Dolores playfully told host Andy Cohen, "I got full plastic surgery [and] full body lipo." Adorably, she added that she even got "a brand new vagina."
While discussing the changes, Dolores explained, "Two million people are going to watch this, maybe more if we're lucky. And you got to look good, you got to look your best." On May 26th, Dolores posted a photo of herself on @dolorescatania Instagram wearing nothing but flesh-toned underwear, lip gloss, and false lashes. Her gorgeous curly locks covered her chest. She looked like a Victoria's Secret Model.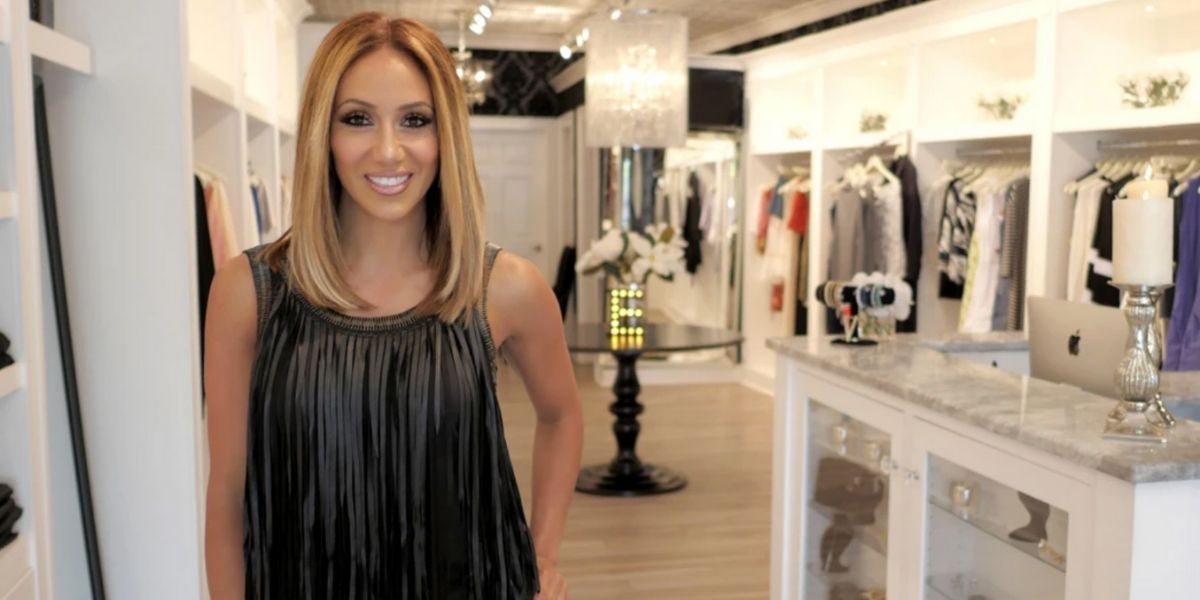 Historically, author, singer, and mother-of-three Melissa Gorga has been a bit less open about her plastic surgery than Dolores and Teresa. Melissa joined the cast during The Real Housewives of New Jersey season 3. Right away, cast members shared that she'd allegedly had four nose job procedures. She revealed that those rumors were true in 2016. Since then, Melissa has been more transparent about the surgical upgrades that she has made to her look.
Most recently, the 41-year-old, who is a frank and fiery Aries, took to her @melissagorga Instagram and spoke about her breast enhancement surgery. She had this to say, "So I get so many questions about who did my boobies all the time! Well here he is! @advanced_plasticsurgery ❤️ I personally think he's the best! And now he's taking my mommy in for her breast reduction that she's wanted for over 20 years. She has triple D's and they're going down to C's!! Wish her luck!!"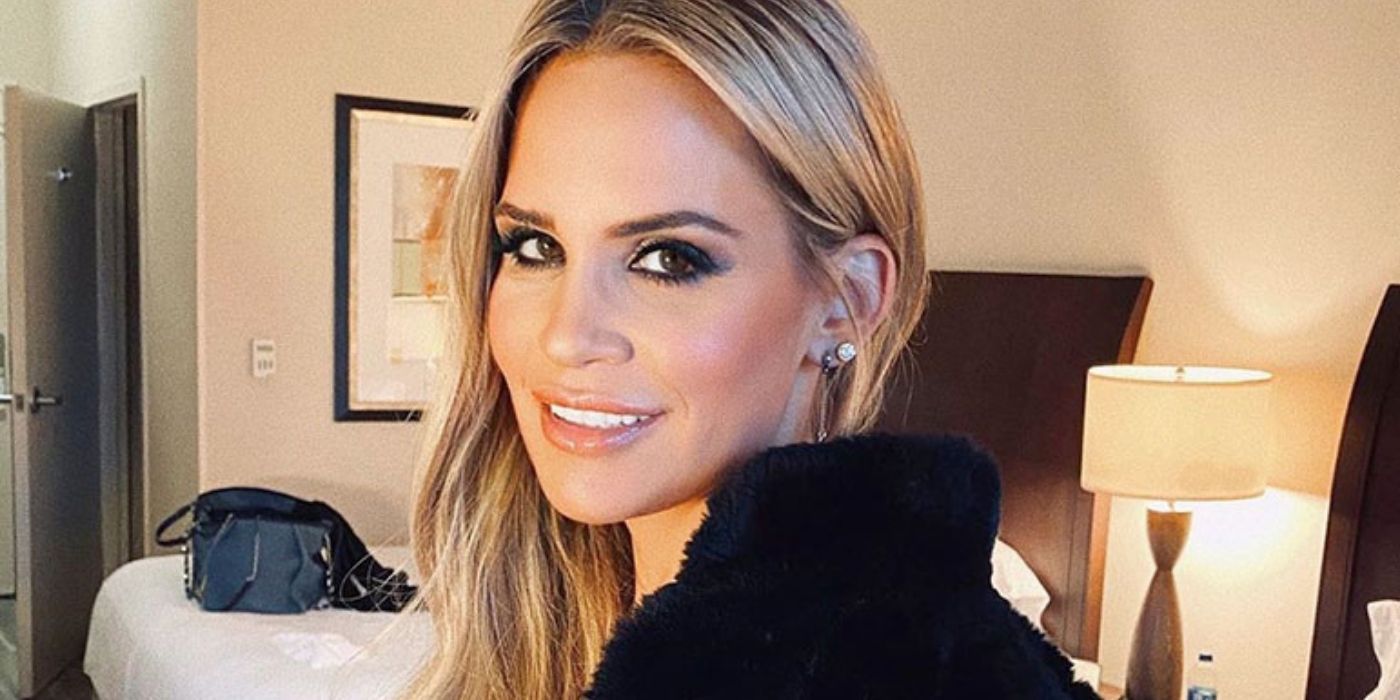 Jackie Goldschneider, who joined the cast in season 9, has undergone some physical changes since appearing on The Real Housewives of New Jersey. Jackie, who has been very vocal about overcoming an eating disorder and body image issues, says that she feels good with her new look. She has said that she's gotten breast implants, a tummy tuck, Botox, veneers, and lip fillers. In a @jackiegoldschneider Instagram post, she commented, "Thank you Dr. Spector @gentle.dentistry for transforming my smile! My top & bottom veneers came out looking amazing! Dr. Spector is incredible and so easy & great to work with! 😁❤️ (these are both after pics!!."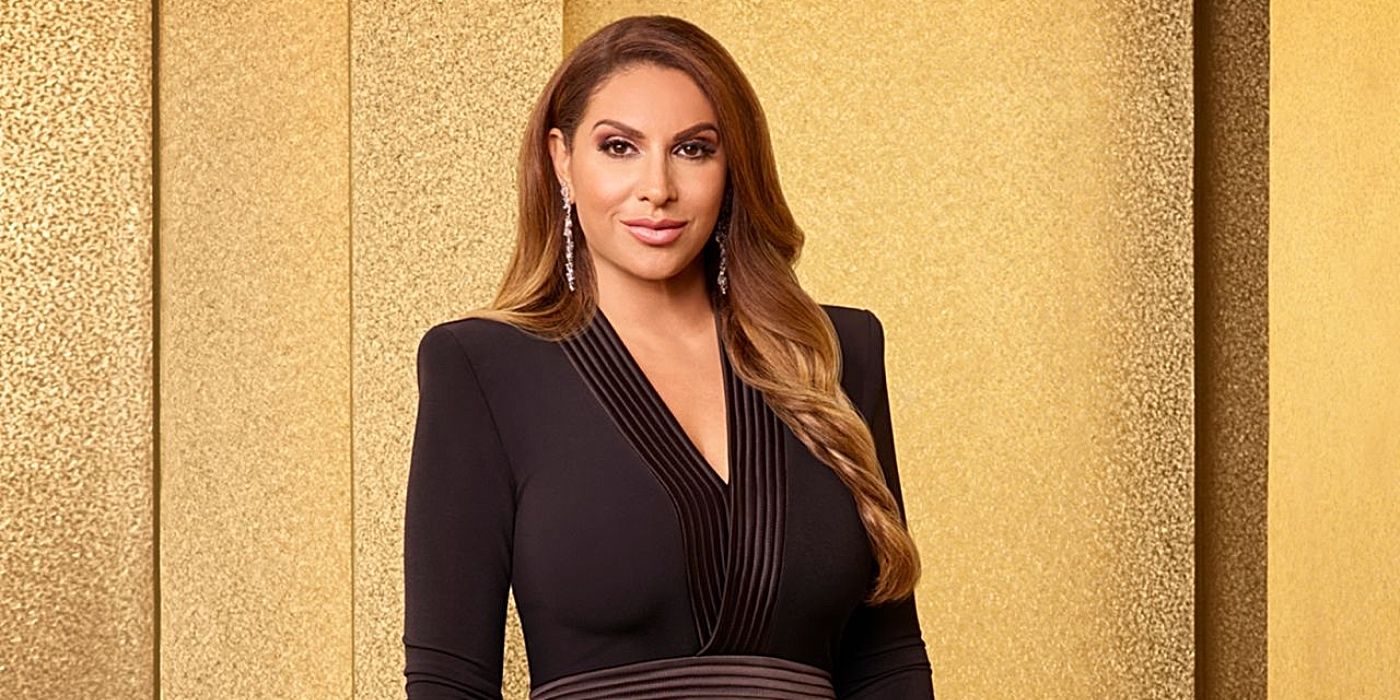 44-year-old fan favorite Jennifer Ayden, who also joined the cast in season 9, certainly cannot be accused of being closed-lipped about cosmetic procedures. Jennifer, whose audition tape for the show recently surfaced, has posted several candid photos and videos online. These pics and clips document her decision to go under the knife. In fact, just before entering the operating room for her tummy tuck, Ayden took to Instagram to say, "I've decided to let you guys in on a personal decision that I've been contemplating with ever since I had my fifth child. A tummy tuck."
On June 9th, in her most recent @jenniferaydin Instagram post, Aydin shared a picture exposing bandages from her most recent enhancement: a nose job. She tested fans with the caption, "Notice anything different about me??? That's right! I got new Lashes!! @dsierra_lash_co! 😜So let's talk about it! Gonna go Live tonight at 10pm! Comment your questions! Who says I don't share anything???!!!🙀😜🤣😊." It's likely that the procedure was completed by her husband and plastic surgeon, Dr. Bill Aydin, who did her tummy tuck, breast augmentation, and PRP hair treatment.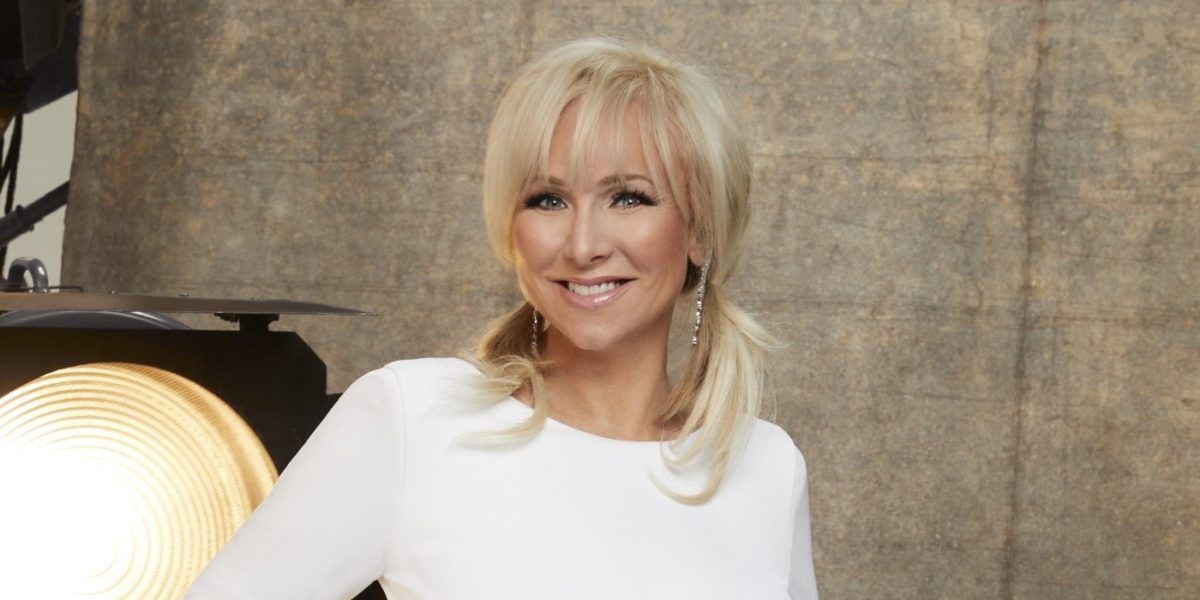 54-year-old author, fashion designer, and The Real Housewives of New Jersey cast member Margaret Josephs says that she has the same plastic surgeon as co-star Dolores Catania. She has openly shared the details of her multiple facelifts, boob job, and veneers online, and on the show. Most recently, she referred to the facelift that she had done during the pandemic as "magic." She has even posted pictures posing with her doctor saying, "My doctor is one in a MELON! 🍉🍉👧🏼😜 @drjosephmichaels." See Margaret below:
Whether they are born with a certain look or bought it, the stars of Real Housewives of New Jersey are looking flawless, and fans are loving it. These women aren't shy about letting their fans know how to get the Real Housewives look. In fact, most cast members from the show are proud to promote the doctors and beauty experts who help them to get the results that they want.
Next: Siesta Key: How Fatherhood Has Changed Brandon Gomes
Sources: @teresagiudice, @dolorescatania, @melissagorga, @jackiegoldschneider, @jenniferaydin, @jenniferaydin, @therealmargaretjosephs
Read more: screenrant.com