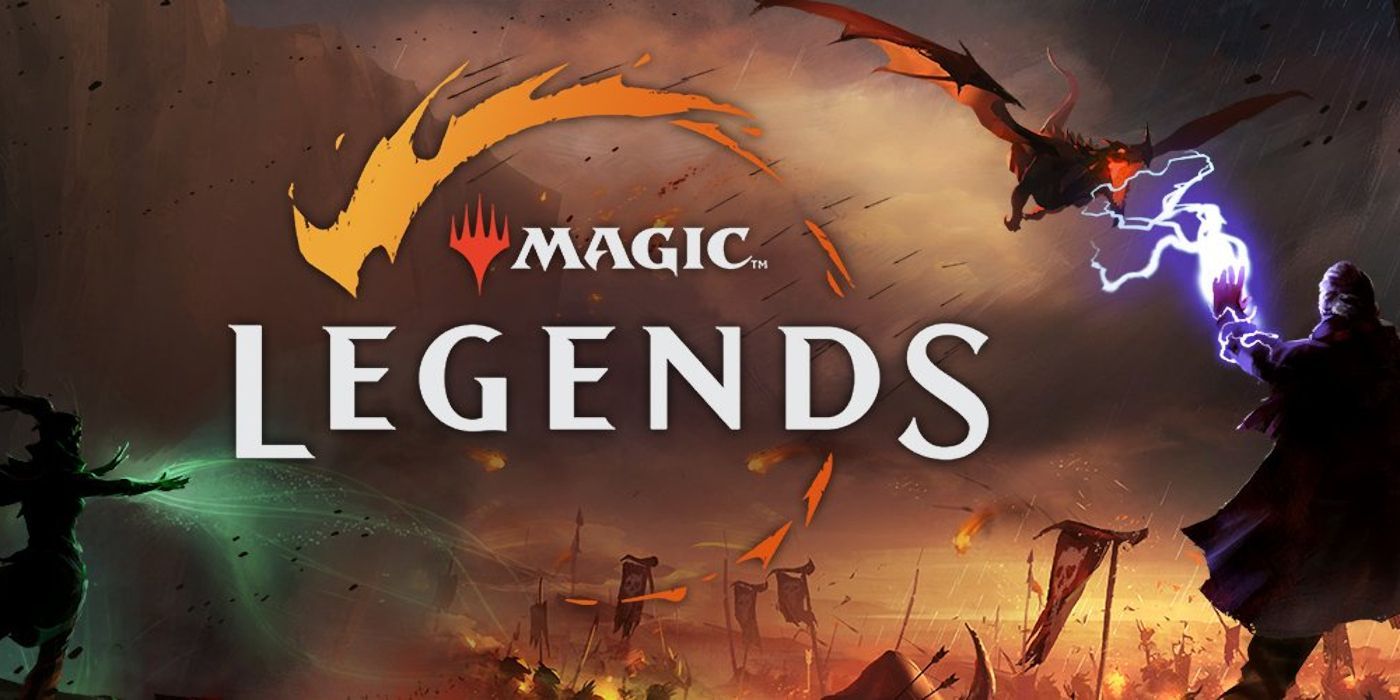 The upcoming Magic: The Gathering MMO and action-RPG title Magic: Fictions will have card-based gameplay and deck blueprint as part of its features, according to a new report that launches more details behind the upcoming game. Magic: Lores was announced during The Game Awards 2019 at the end of last year and was quickly touted as a title with the potential to ensnare a lot of different musicians. The Magic: The Gathering property has strong player retention previously and, coupled with MMO feedback loops and pressuring gameplay, there's a lot to been fucking loving what Magic: Fictions is trying to do.
After its divulge, followers were left with a lot of questions about what the game might actually look like, and few items have been given at this time. Magic: Tales gameplay will place actors in the role of a powerful planeswalker and will be set across several different iconic world-wides in Magic: The Gathering lore. Magic: The Gathering has already been adapted into Dungeons& Dragons expeditions, so it's not startling to see Magic: Legends undertake a same coming to narrative and world-building, resting heavily into neighbourhoods that already resonate with followers. Actors will be able to collect and improve spells, elect their own path, and pushed on their own or with two other musicians, but just what that fighting looks like remains to be seen.
Related: Magic: The Gathering: The 10 Most Powerful Planeswalkers, Ranked
The newest Game Informer cover story will dive deep into Magic: Legends, but before that happens, fans were teased by a minor divulge in the preview to that peculiarity. According to the preview, musicians will "build a floor of 12 posters that always cycle" while filling "4 active posters and a slay of helpful abilities" to fight through villains and explore different planneds. Magic: Myths gameplay will also combine a series of invokes and buffs to help bolster the variety of what participates suffered, and the preview also indicates that some of the planes available will be Shiv and the Caligo Morass.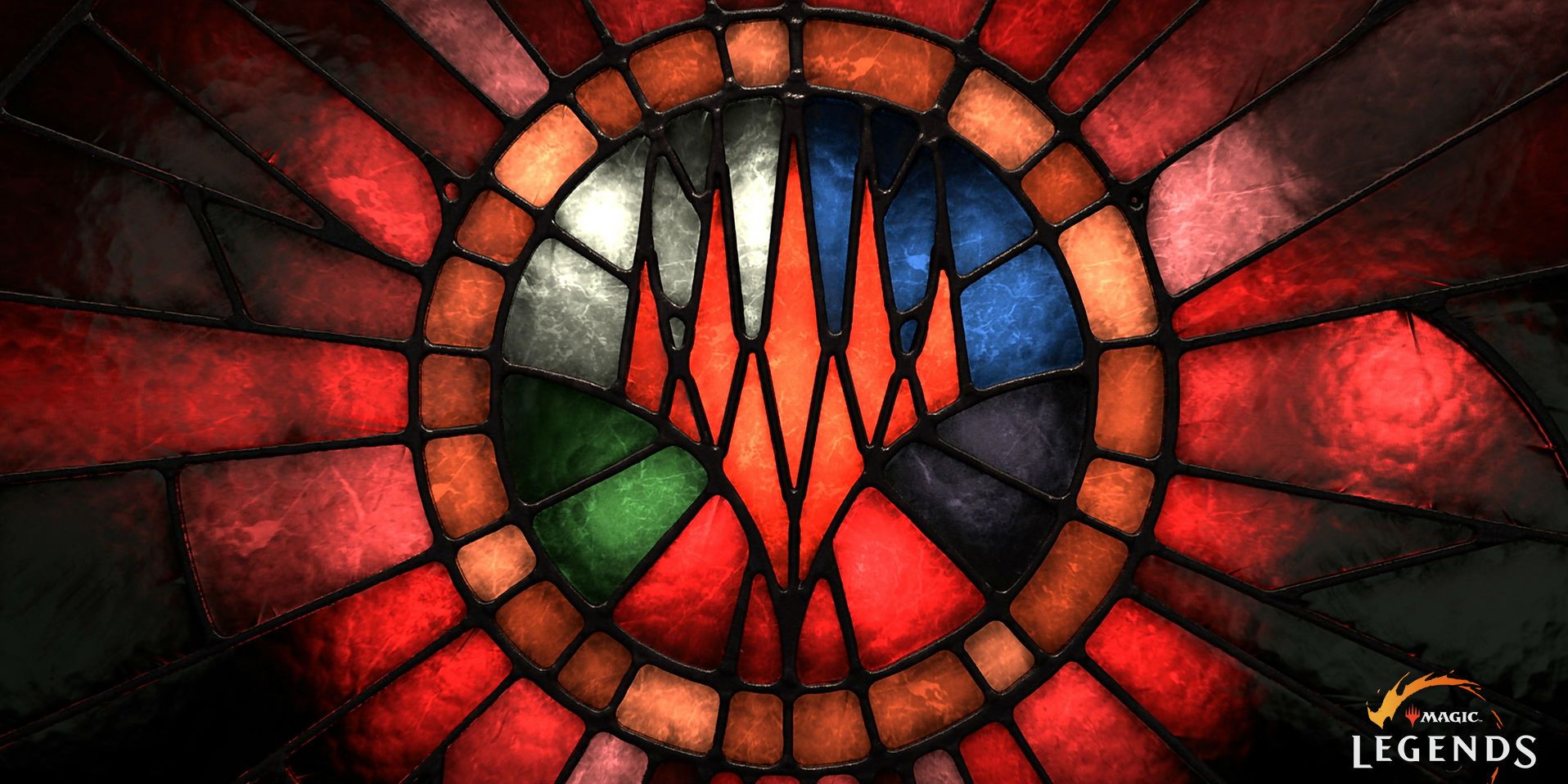 Consumers were certainly already interested in the idea of a Magic: The Gathering MMO experience, and restraining in the most important part of that dealership – deck-building and card collecting – is a smart decision from make Cryptic Studios. While it remains to be seen what the cards look like and capacity as, at least tangentially referring to the tabletop and Magic: Arena digital experience are clever ways to tie-in Magic: Legends gameplay with what devotees once are familiar with.
Magic: Fictions gameplay is likely to be unveiled soon, but for now, the game appears to be approaching its genre from something of a brand-new tilt. With the success of deck-building sports like Slay the Spire recently, can that same approach be placed into an activity shell and achieve the same level of renown?
Next: 10 Things We Know So Far About The Magic: The Gathering Netflix Show
Magic: Lores will be free-to-play and available on PC, PlayStation 4, and Xbox One.
Source: Game Informer
Read more: screenrant.com