Warning: Spoiler for The Suicide Squad
Director James Gunn reveals that he couldn't bring himself to kill one of The Suicide Squad's central characters. Gunn's brand-new movie is considered a soft reboot of David Ayer's Suicide Squad from 2016. Even though The Suicide Squad wasn't sold as a sequel, the movie facets the return of some of Ayer's reputations including Captain Boomerang, Rick Flag, Amanda Waller, and Harley Quinn.
Though Ayer's Suicide Squad was a monetary success, it was went by love and pundits alike. After Gunn was fired( and later reinstated) by Disney as the director of Guardians of the Galaxy Vol. 3, he was by Warner Bros. to helm The Suicide Squad. So far, Gunn's version of the property has been praised critically, with gatherings revaluing Gunn's unique and humorous take on the supervillains. Over a dozen reputations were advertised to be in the movie, hitherto Gunn decided to kill off various Suicide Squad attributes in the very first scene. Though a risky and forceful move, it is stylistically accurate to Gunn's previous directorial visions; he isn't afraid to mislead his audience and use unexpected incidents to generate shock. However, there was one character he couldn't risk killing.
Related: How The Suicide Squad Kills The David Ayer Era
In an interrogation with Variety, while discussing some of his cinematic decisions for The Suicide Squad, James Gunn revealed that he primarily killed off Ratcatcher 2. He admitted that he couldn't accompanying himself to go through with this vision, as he speculated Ratcatcher was too "sweet" to kill at the end. He also added that he worried her demise would become the cinema too dark, something Warner Bros. has been trying to shy away from.
"No,[ a Harley Quinn or Bloodsport death] never happened. But there was a change. The original cease that I pitched, one primary courage died and one primary persona did not die. And the main character who have been killed was Ratcatcher 2. She was so sweet, I time felt like it was just too dark. Not that we don't affection Polka Dot Man. We do. I really couldn't[ kill Ratcatcher 2 ]. So I relented."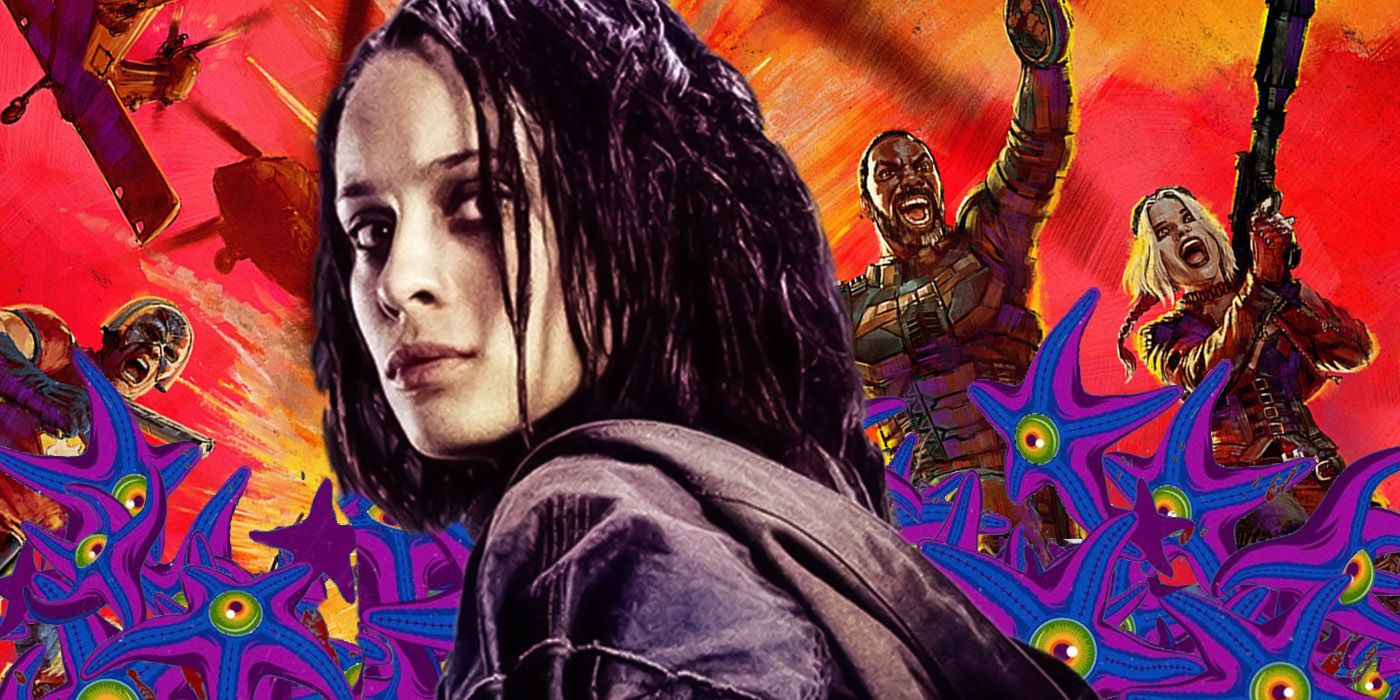 Gunn's worry over how his audience could have supposed his original ending to The Suicide Squad would indicate that solicitous he is as a director. With his skill and suffer, he knew that he could escape killing off half a dozen people within the opening recognitions but wouldn't be able to get away with killing Ratcatcher 2 at the end without sacrificing the style of the movie. Ratcatcher 2 has been a fan-favorite since the movie premiere, but as of right now, it's unknown if Daniela Melchior will be returning to the role in a future project.
DC movies have been considerably darker than MCU assignments, but with most comic book movies, the heroes often persist. Even with the Suicide Squad movies focusing on villains, the two films have shown the sunlight in the scoundrels like with Harley Quinn escaping the abusive seizures of the Joker. With a fright background, Gunn seemed to know how much cruelty and dark storylines is necessary to form The Suicide Squad a fascinating comic book movie. That being said, he too likely searched to Ayer's Suicide Squad to see what did and didn't work with gatherings. In the end, it looks like Gunn reckoned killing Ratcatcher 2 wouldn't have gone over well with fans.
MORE: Does The Suicide Squad's Gore Hurt Its Story ?
Source: Variety
Read more: screenrant.com