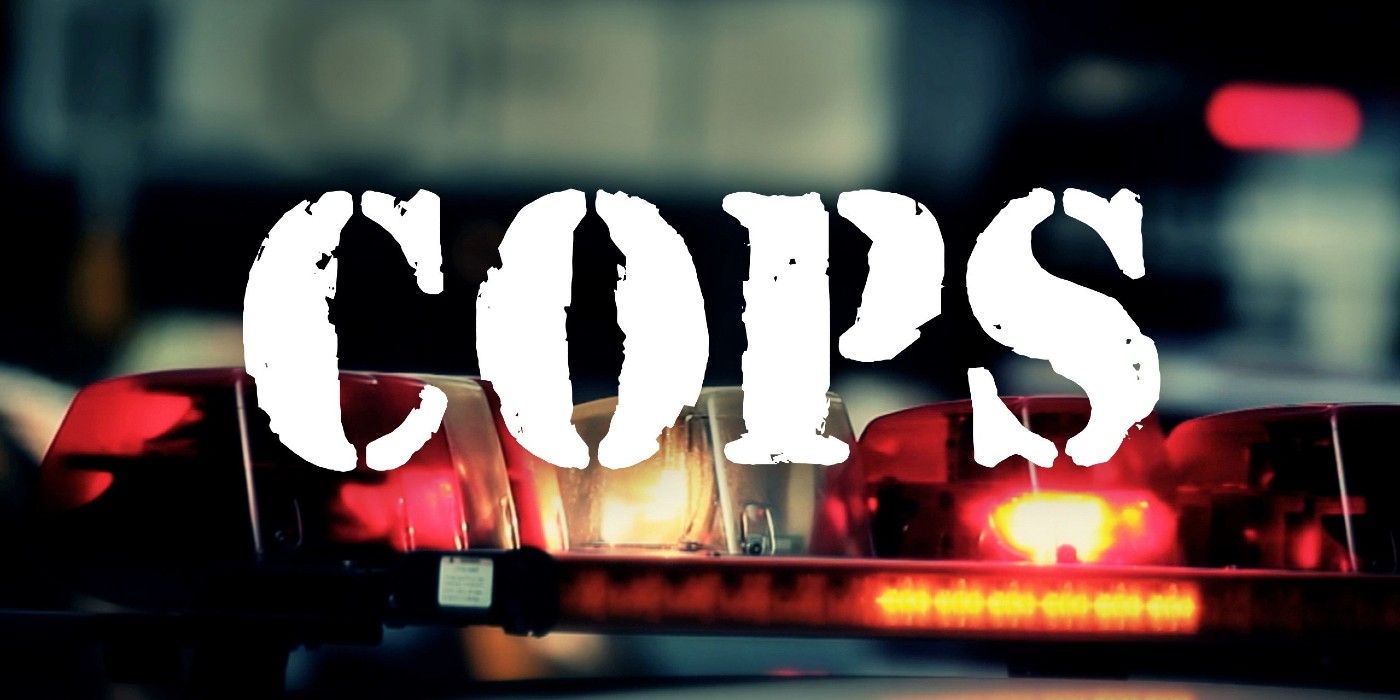 What was once TV's longest-running reality TV streak, Cops, has been picked up for a reboot at Fox News' new stream stage called Fox Nation. The display firstly aired on Fox in 1989 and then moved to Spike TV, the Paramount network, in 2013. The succession moved there up until June 2020. The rise of Black Lives Matter declarations, which status the unjust murder of George Floyd, led Paramount to pull Cops from the breeze, and A& E followed suit by plucking Live PD.
THR confirms that Fox Nation has picked up a reboot of the contentious Cops series. Cops will return to its mother corporation Fox on Fox Nation on October 1. Even though Fox Nation is a stream platform, Cops will air weekly with new occurrences every Friday. Cops connects a batch of other first responder shows boasted on Fox Nation including 911: On Scene, When Seconds Count, Protect and Serve and Answer the Call. Fox News is truly leaning into all the first responder material by offering them a year of Fox Nation for free.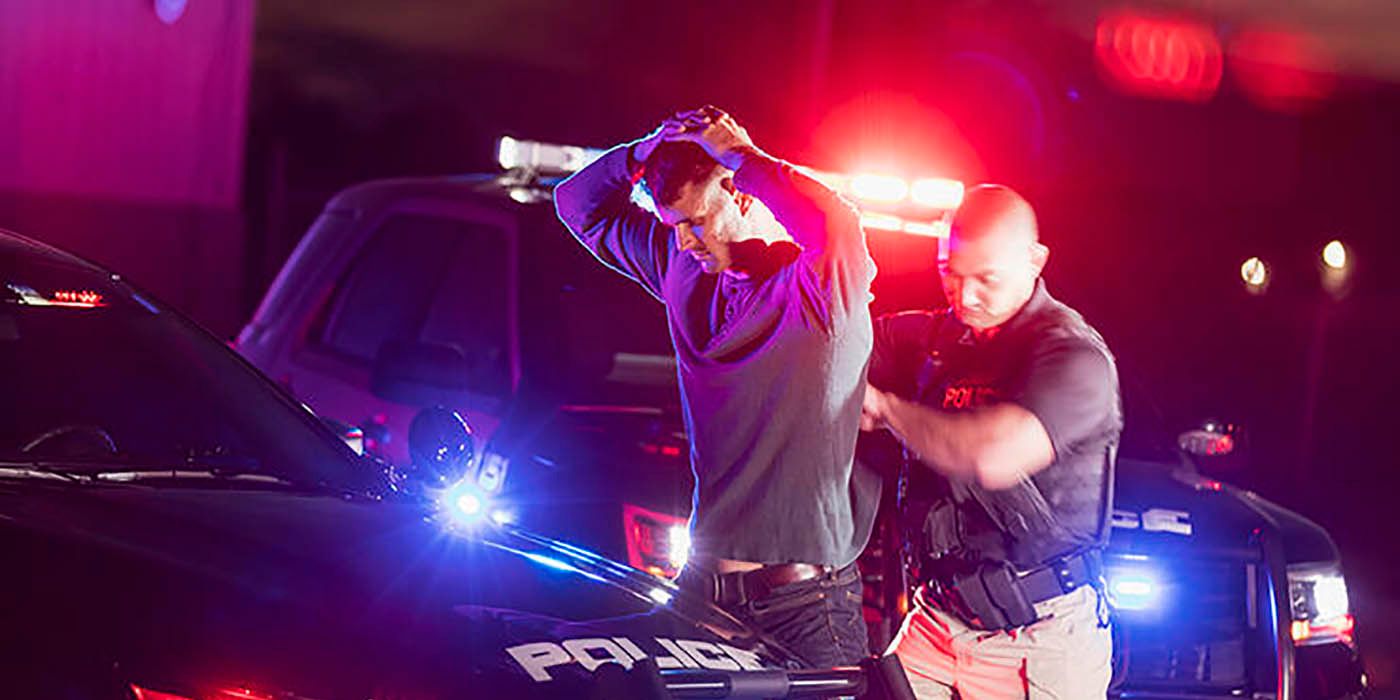 Related: The Chicago Code Was The Best Cop Show Nobody Watched
The Cops reboot was initially said by Paramount+ but they intention up discontinuing it. However, the line continued filming in Spokane, despite having no plans to air in the US. The show's producers expressed at the time that it was still set to air internationally and had contracts to fulfill. Now that the show is set to return at Fox Nation, there will surely be some mingled feelings. Some, likely those who previously watch the platform, will be happy the present wasn't killed by "cancel culture." Others will be disappointed that a profession with such systemic intolerance is likely to be sanctified once again without any efforts of betterment set forth.
Next: How Brooklyn 99 Season 8 Can Tackle The Black Lives Matter Protests
Source: THR
Read more: screenrant.com