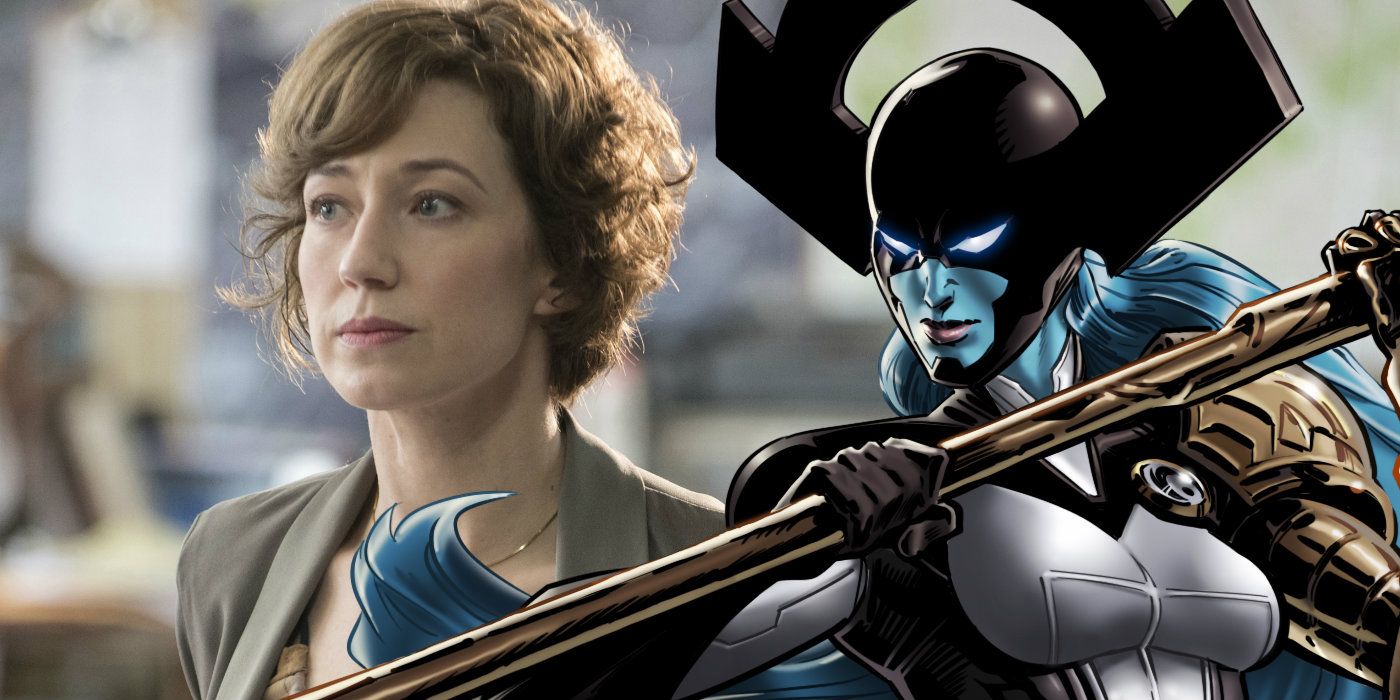 Having had something of a meteoric rise to fame since her firstly film capacity in David Fincher's Gone Girl, Carrie Coon has admitted that she indicates more autographs for her role in Avengers: Infinity War than any other. In Infinity War, Coon provided the enunciate of Proxima Midnight, a fearsome fighter and are part of the Black Order. One of Thanos' adopted children, Proxima was accomplished to Earth to recover the Infinity Stones, there she duelled Scarlett Johansson's Black Widow and Danai Gurira's Okoye, and virtually overcame them before being killed by Scarlet Witch( Elizabeth Olsen ). The courage returned briefly in Endgame, brought forward in time as part of Thanos' army, where she was eventually killed once again. Coon recently reprised the character in the second episode of Marvel's What If …? serial.
Starting out chiefly in theatre, during which time she prevailed a Tony award for her act in Who's Afraid of Virginia Woolf, Coon had small parts on tv before arriving the role of Ben Affleck's sister Margo in Gone Girl. She too dallied Nora Durst in HBO's The Leftovers for three years, and later appeared in the third season of Fargo as Gloria Burgle – a capacity which earned her an Emmy nomination for Outstanding Lead Actress in a Limited Series or Movie. She more recently appeared in the psychological theatre, The Nest, opposite Jude Law, and she is next set to appear inGhostbusters: Afterlife later this year.
Related: No Way Home: Why Doctor Strange Seems Off In The Spider-Man Trailer
Speaking to The Independent ahead of The Nest's UK handout, Coon claimed that despite her other acclaimed recitals elswhere, it is Proxima Midnight that she is often most recognised by, despite being a CGI character. She said: "I sign more autographs for Avengers than I do for all my other projects blended and I was in that movie for 15 minutes." The actress too noted that she believes this speaks to the sort of "mythological storytelling" that superhero films like The Avengers allow for. Read Coon's full explanation below 😛 TAGEND
"Entertainment serves specific purposes. I ratify more autographs for Avengers than I do for all my other projects mixed and I was in that movie for 15 times. That tells me there's a passion for mythology in different countries where there's maybe a spiritual hole. I is believed that those movies are doing is providing the equivalent of what the Greek and Roman Deity were doing: it's a mythological storytelling which is ultimately morally instructive."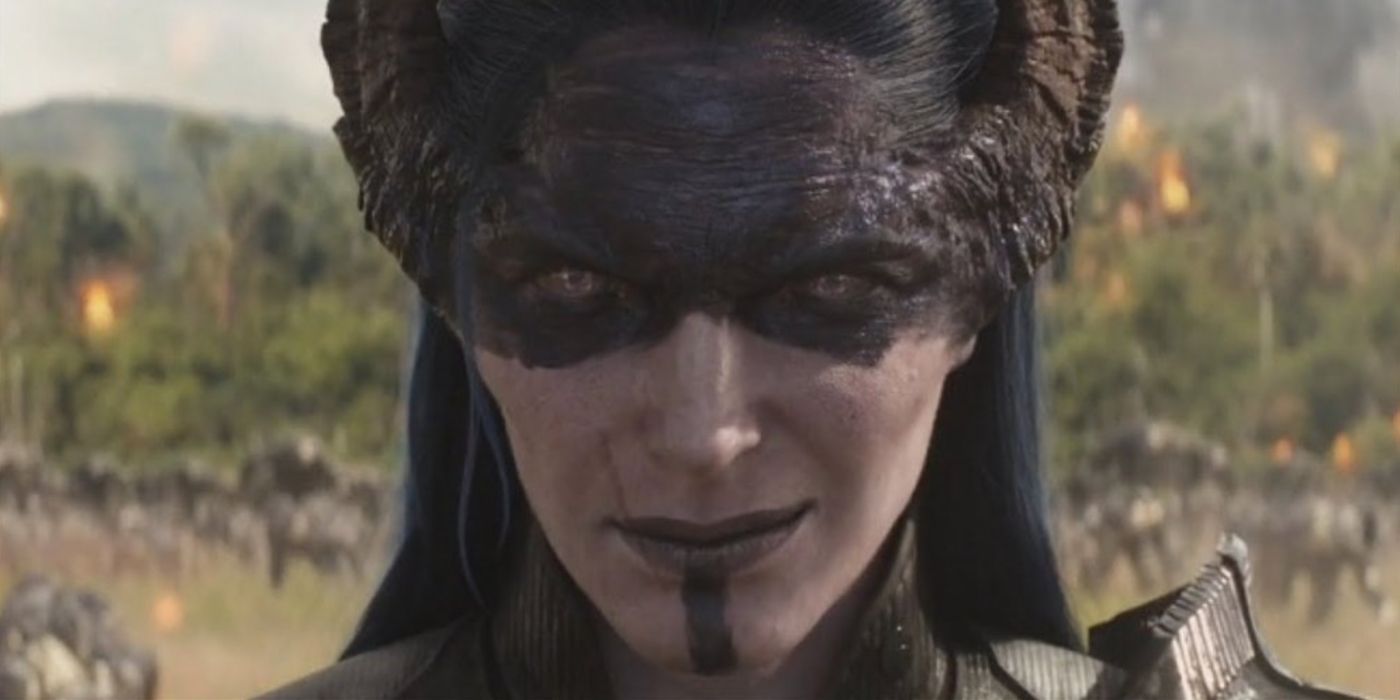 Coon was also asked about Martin Scorsese's observations that superhero films were not real cinema. She responded that there was more to superhero cinemas than good or bad cinema. Read her full comment on that below 😛 TAGEND
"I think maybe somebody like Scorsese looks at that and thinks it's reductive. That the good vs evil debate is more nuanced- and I think there's perhaps more room in a Scorsese cinema for that statu of complication. But that doesn't take away from the value of something that's more commercially appealing, and so, there's a situate for all of it."
It's good to hear that Coon takes the fact she is most often recognized for her experience playing Proxima Midnight in good humor. While an improbably talented actress, it's understandable that this would be case considering the widespread popularity of the Marvel Cinematic Universe and that Infinity War is the fifth most successful movie of all time. Even though she only had a small part in the film, it was still significant and her attribute was certainly a memorable one. She also fixes some valid points about the nature of superhero films within the racial consciousness, ones that are often ignored by detractors who only want to view them as low-art.
Regardless, it's reassuring to hear her speak positively of her ordeals of working in the MCU and of the category as a whole. With Gemma Chan returning to the MCU in a different role in Eternals, despite previously appearing in Captain Marvel, perhaps Coon could potentially return in a larger role in the future that better exercises her talent. Ideally one that isn't entirely CGI..
More: What If …? Episode 3: 5 Big Questions About The Multiverse Avengers
Source: The Independent
Read more: screenrant.com